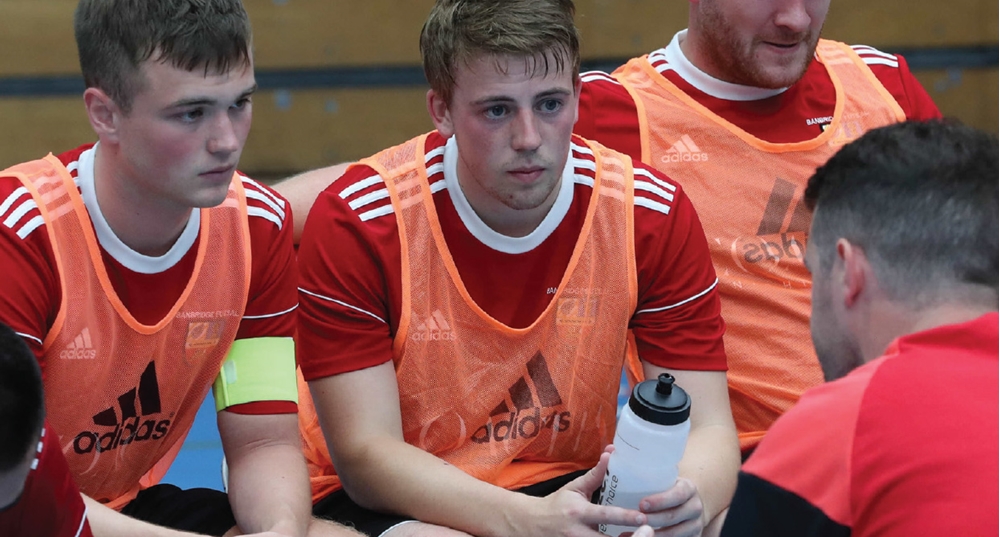 The Irish FA Foundation has introduced a new programme aimed at helping young people boost their employment prospects.
The innovative GOALS initiative is aimed at those aged 16-24 who are not currently in employment, education or training.
The National Football Stadium at Windsor Park will be the base for the programme which is using football as a hook to guide participants and help them on a pathway to employment opportunities.
"Upskilling young people is a key objective of the Irish FA's Let Them Play strategy and the initiative will underpin the Foundation's commitment to football for all and its ambition to use the stadium as an education centre," explained Andy Waterworth, the foundation's diversity and outreach officer.
"The GOALS programme will incorporate coaching, refereeing and specialised certificates that will enhance personal development for young people wishing to work within the sports industry. We would particularly welcome young people from the local area to apply," he added.
The work-based learning programme, with theoretical and practical learning situations, includes the following modules: Futsal Introductory Award; Grassroots Introductory Award; Football Fundamentals; Level 1 Coaching Award; Futsal Referee Award; Futsal Level 1; Full Referee Award.
Other modules are: Football For All Workshop; OCN Level 2 in Football Business; Irish FA Roles: Volunteers and Staff; Show Racism the Red Card; Coaching Disabled Footballers; Event Management and Stadium Tour.
And there will also be ongoing coursework mentoring as well as work placement opportunities within the Irish FA and employment opportunities on Irish FA programmes.
The GOALS programme is due to take place on Mondays and Wednesdays from September. On each day there will be education courses in the morning followed by an afternoon practical session with Irish FA coaches.
For an application form email Andy Waterworth at andy.waterworth@irishfa.com, Kris Lindsay at Kris.lindsay@irishfa.com or Sarah Keys at sarah.keys@irishfa.com.