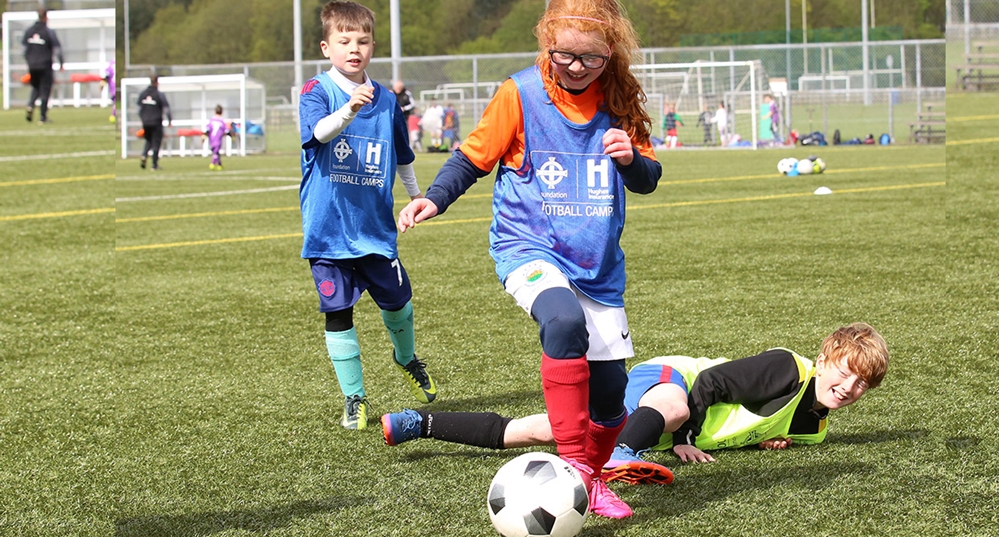 Football can have a very powerful and positive influence on people – particularly children and young people.
It provides them with an opportunity to experience fun and achievement. Football also has the capacity to develop fundamental personal qualities and abilities such as respect, leadership, team-work and confidence.
However, children and young people can only experience the positive effects of football if the environment in which they play and learn is safe, secure and free from abuse and harm.
The welfare of children and young people is paramount to the Irish Football Association. We endeavour to provide an environment which values and protects all children and young people, in all aspects and at every level of football in Northern Ireland.
For any further information please contact Kevin Doyle, Safeguarding Service Delivery Manager.
Email: Kevin.doyle@irishfa.com