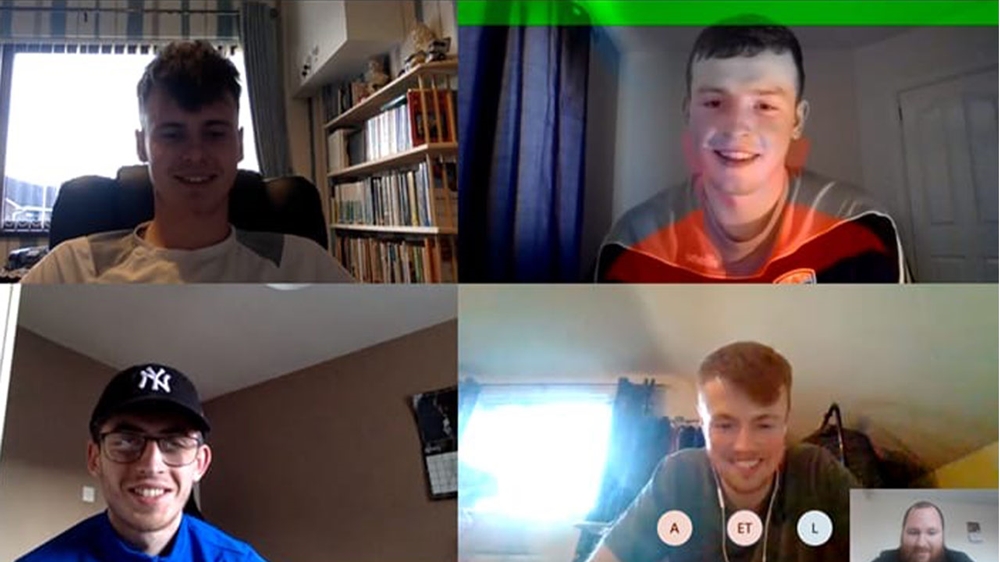 The Irish FA Foundation's first ever Young Leaders Programme is up and running.
The programme, supported by UEFA GROW, aims to provide a voice for young people in football and support the development of young leaders. And it will also help the foundation to gain more insight into what young people want from the beautiful game.
Participants - they are aged 18 to 24 - will receive a variety of continuous professional development opportunities covering football-related topics which are provided by Irish FA staff and external stakeholders. 
The programme's starting 11 come from different areas of the game, with players, coaches, referees, performance analysts and physiotherapists all represented. 
In the line-up are: Aaron Rainey, Ben Faulkner, Eoghan Taggart, Jason Sloane, Joel Davey, Jonathan Harbinson, Lauren Clarke, Lewis Cowan, Nathan Woolsey, Niall McCann and Samuel Cartwright.
For further information on the Young Leaders Programme please contact kyle.robinson@irishfa.com