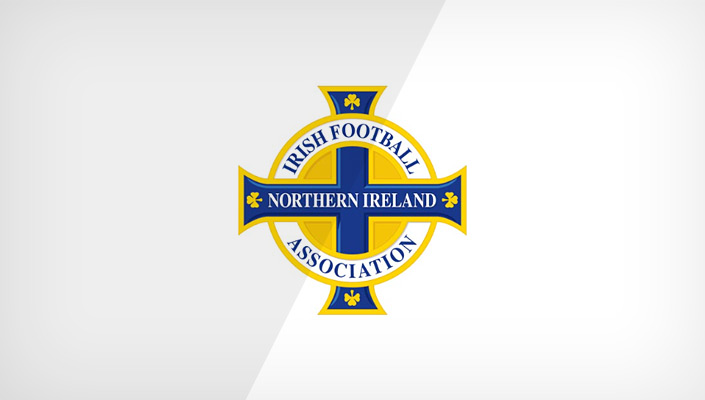 The Irish FA applied for an increased allocation for the game between San Marino and Northern Ireland. Instead of 5% of the capacity of the ground that the association is entitled to (through FIFA rules), the San Marino FA agreed to give 30% of the ground to Northern Ireland fans, which equates to 1996 tickets.
Almost all of these tickets were then sold to Northern Ireland campaign card holders through a priority booking system. A small number of remaining tickets went on general sale and sold out quickly.

Since that process was concluded, the Irish FA ticket office has received a small number of emails from supporters who are making the trip to San Marino but have been unable to get a ticket.

We have been in regular contact with the San Marino FA to see if tickets will be made available to Northern Ireland fans to purchase on the day of the game.
The San Marino FA have said that they will confirm on Friday (25th August) whether this will be possible and the number of tickets that will potentially be available.
For all ticketing enquiries, please contact tickets@irishfa.com