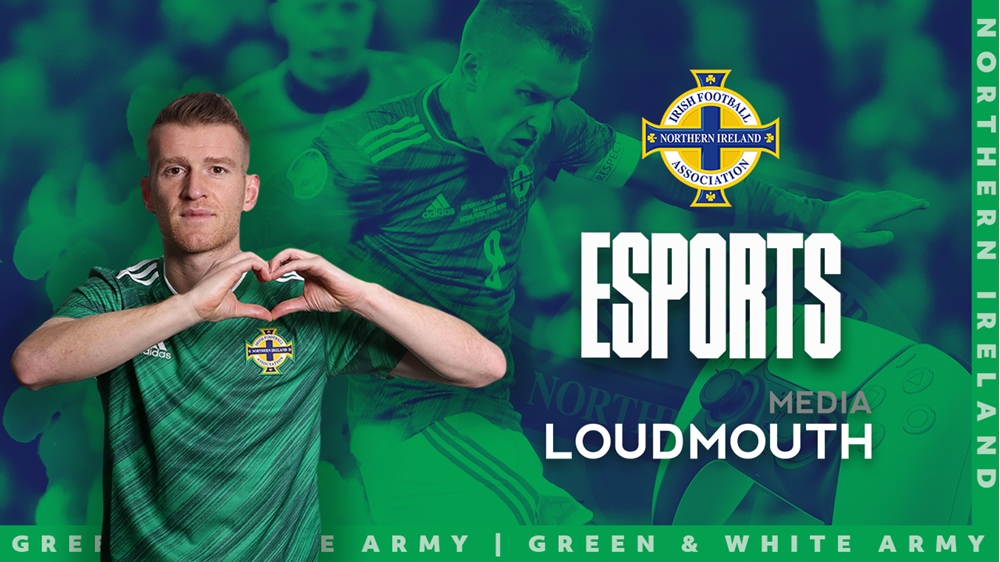 Could you play for the Northern Ireland FIFA 22 eSports team? The search has started! 
Qualifying is now OPEN for our latest FIFA 22 PS5 tournament, taking place at 6pm on Thursday 13 and Friday 14 January. 
The winners of the qualifiers will not only receive a Northern Ireland shirt but get the chance to represent Northern Ireland on our eSports team for our next tournament! 

PES
Northern Ireland's eSports team have now played their 
UEFA eEURO Group H qualifiers.
The Northern Ireland PES team is currently made up of Garey Vance and Nick Hatton, who both took part in last year's inaugural qualifying competition.