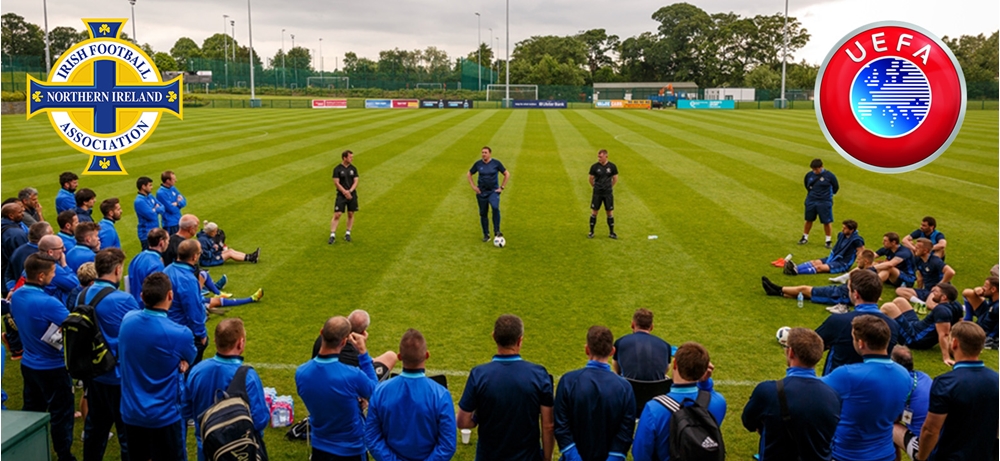 The Irish Football Association is committed to providing a high-quality coach education programme.
The Irish FA places strong emphasis on the up-skilling of coaches working at all levels of the game from youth to senior, and from amateur to professional.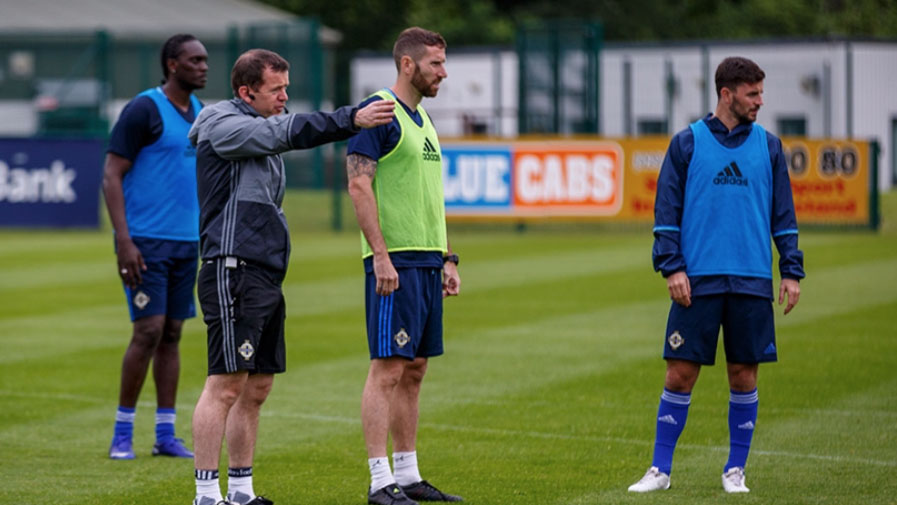 Our courses aim to provide suitable training for coaches working to improve the quality of top leagues, or who are focused on developing and nurturing young talented players, or who want to provide support for those players and clubs at grassroots level participating for pleasure.
Whichever of the Irish FA's coaching courses you enrol on, we believe you will have a positive learning experience and consequently will improve as a coach.
2021 UEFA Diplomas and Irish FA Goalkeeping Courses Update
Further details regarding this year's National Coaching courses will be released by the end of March 2021.
The health, safety and wellbeing of our participants is paramount and with this in mind we have delayed releasing details of the courses until, hopefully, we have more information concerning local restrictions due to the pandemic.
If you wish to register for National Courses in 2021, please click here
To book a place on a National Coaching Certificate Course (Previously Level 1) or a Grassroots Introduction to Coaching Course please click here