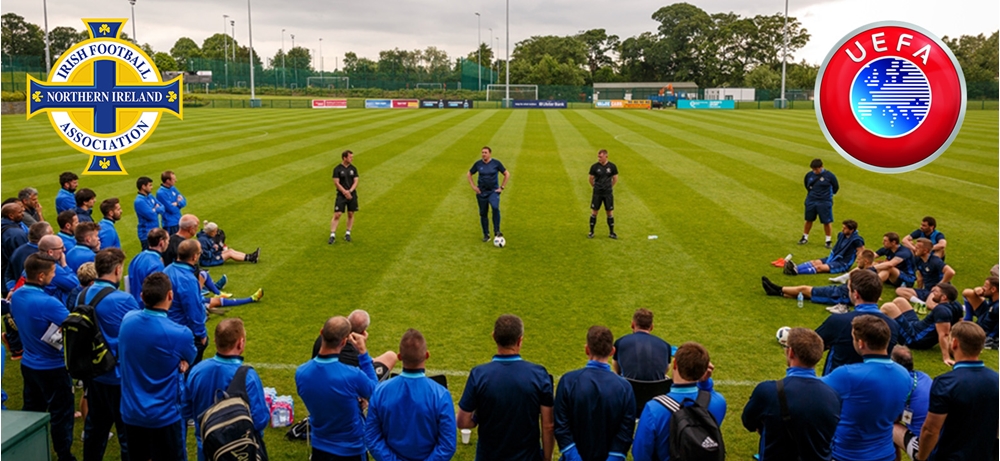 The Irish Football Association is committed to providing a high-quality coach education programme.
The Irish FA places strong emphasis on the up-skilling of coaches working at all levels of the game from youth to senior, and from amateur to professional.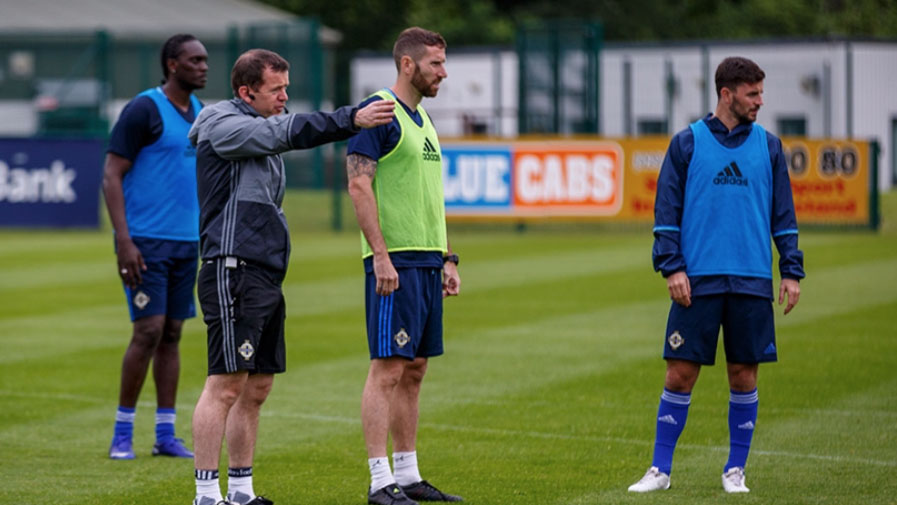 Our courses aim to provide suitable training for coaches working to improve the quality of top leagues, or who are focused on developing and nurturing young talented players, or who want to provide support for those players and clubs at grassroots level participating for pleasure.
Whichever of the Irish FA's coaching courses you enrol on, we believe you will have a positive learning experience and consequently will improve as a coach.
2022 UEFA Diplomas and Irish FA Goalkeeping Courses 
Click here to register your interest for courses taking place in 2022.
You will receive further details regarding the courses by 28 February 2022.  Please do not email requesting course details before this date.
Information regarding the course content can be found here
Please note the following:
UEFA do not offer any equivalencies, so all candidates must commence their education at UEFA C Diploma (or NCC if based in Northern Ireland)
Candidates are not permitted to apply or attend the UEFA C Diploma and UEFA B Diploma in the same year
Grassroots Coach Education
To book a place on an Irish FA Grassroots Introduction to Coaching Course please click here
Please click here to register your interest in our Grassroots Courses taking place in 2022. 
Courses include: Irish FA National Coaching Certificate Youth and Amateur, UEFA C Diploma (Regional Course), Introduction to Futsal, NCC - Futsal, Coaching Disabled Footballers Award Level 1 and 2.