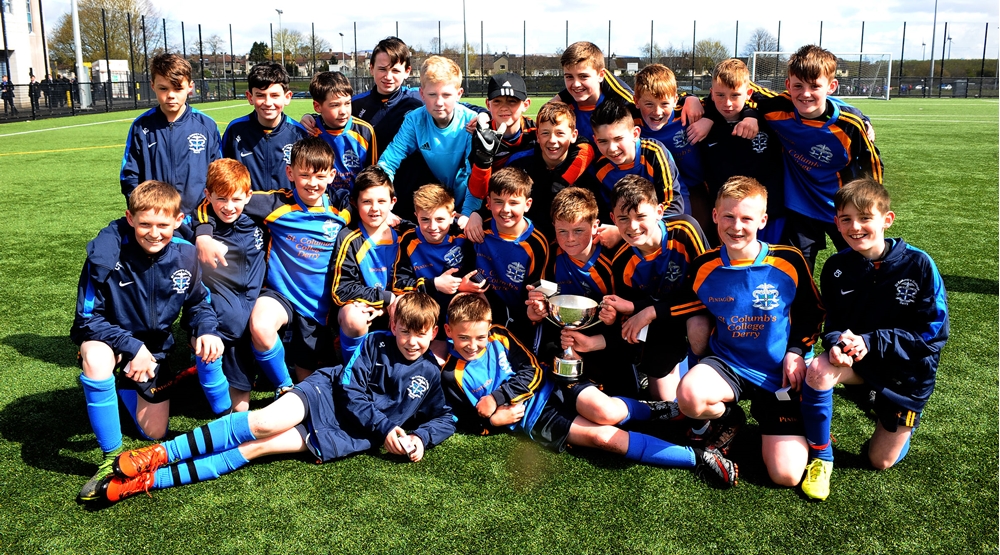 Schools and College Football is one of the main areas where the Irish FA Foundation can access and influence young players on a regular basis.
As part of the Let Them Play strategy the Irish FA Foundation seeks to revamp our Schools Football development work and take football back to schools where the connection has been lost or to schools that don't traditionally engage in football.
Futsal is a fantastic new vehicle to engage schools and school halls can be adapted to Futsal with ease. Futsal encourages good technique and fast thinking attacking play both of which are essential for the modern player but the most important factor is that it is fun.
The School Districts Player Development Programme will revolutionise how we identify and develop young players, preparing them for our boy's and girl's elite development programmes at Key Stage 2.
The Irish FA Foundation School Quality Mark is designed to build the capacity of schools and teachers to develop the game. The main development areas for Irish FA Foundation School Quality Mark are after schools football, increased level of coaching, provision for girls and being able to demonstrate clear school/club links. The aim is to create Football Schools over a period of time.
UEFA's new Grassroots Charter have identified schools football as a priority area for future development and UEFA have expressed an interest in officially supporting our new Schools football plans as pilots.