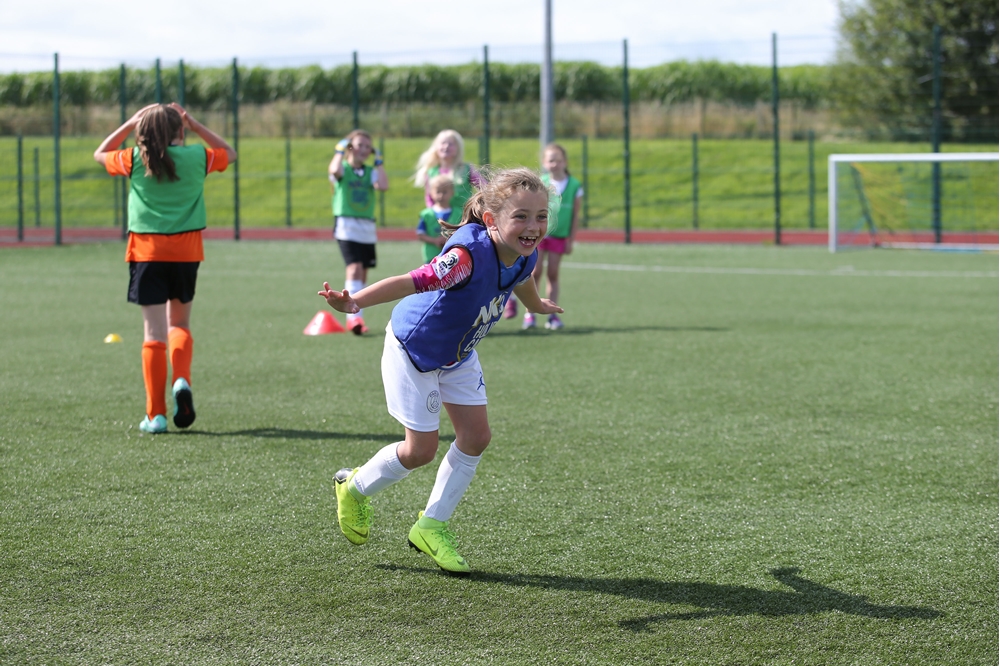 The Irish FA Football Camps are an exciting opportunity for children to develop and improve their football skills over a short period of time in a structured, fun environment with professionally trained and vetted coaching staff.
We endeavour to bring you more information on the return of our Irish FA Football Camps as soon as possible. We look forward to when we can deliver these camps again in a safe and responsible manner, and will be in touch in due course.
Halloween Camps 2020
Due to Covid-19 restrictions announced by the Northern Ireland Executive (14 October 2020), Irish FA Halloween Camps scheduled to be held on October 29 and 30 were cancelled. 
Refunds will be made to everyone who has paid for a booking online within the next 14 working days. These will be made automatically, and no action other is required from bookers.