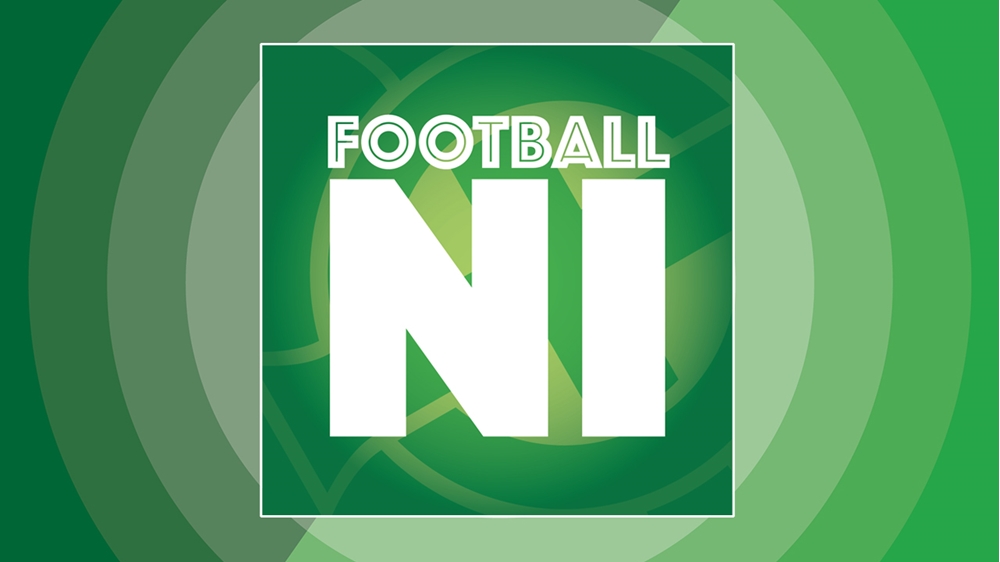 The Irish Football Association has launched a new app to help players, fans, clubs and match officials to keep up to date with the action in matches across Northern Ireland.
The free Football NI app will provide users with information about fixtures, results, team line-ups, match events and other statistics for all affiliated football in the country.
The app, which is available to download, can be used to track teams, players, matches and competitions. It enables players to check their individual profiles and users to receive notifications whenever match events related to their chosen favourites are recorded in the Irish FA's Comet football management system.
Once referees complete their post-match administration the app will automatically populate the relevant information, however there is also functionality available to enable clubs to update match events in 'real time' during fixtures.
Clubs will have the ability to insert goalscorers, substitutions and yellow or red cards, however it will remain the responsibility of the referee to complete the reasons for any disciplinary sanctions.
Appointed referees will also be responsible for checking that any match information inputted by clubs concurs with their own records before declaring the status of the match as 'played'.
Football NI can be downloaded now by visiting the App Store or Google Play.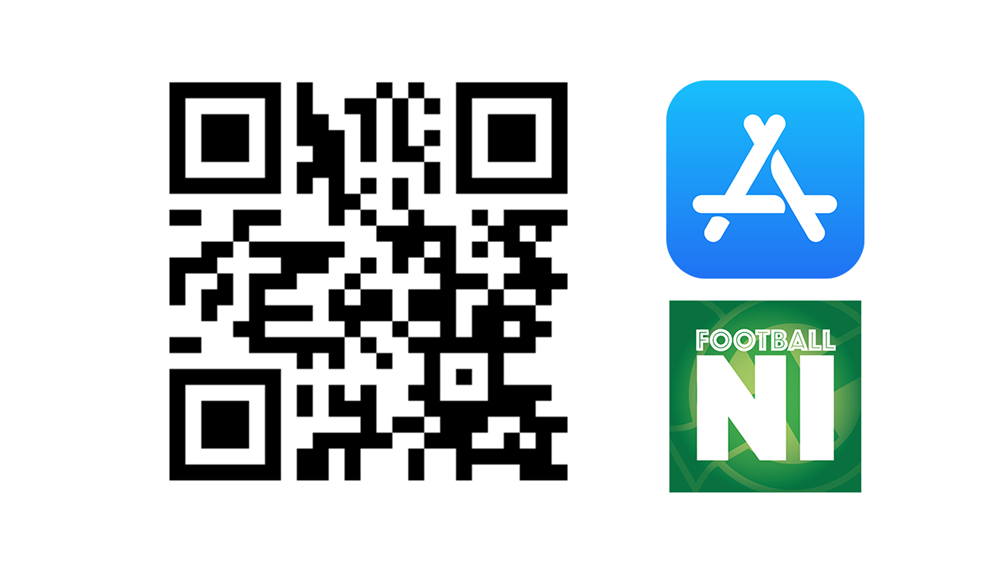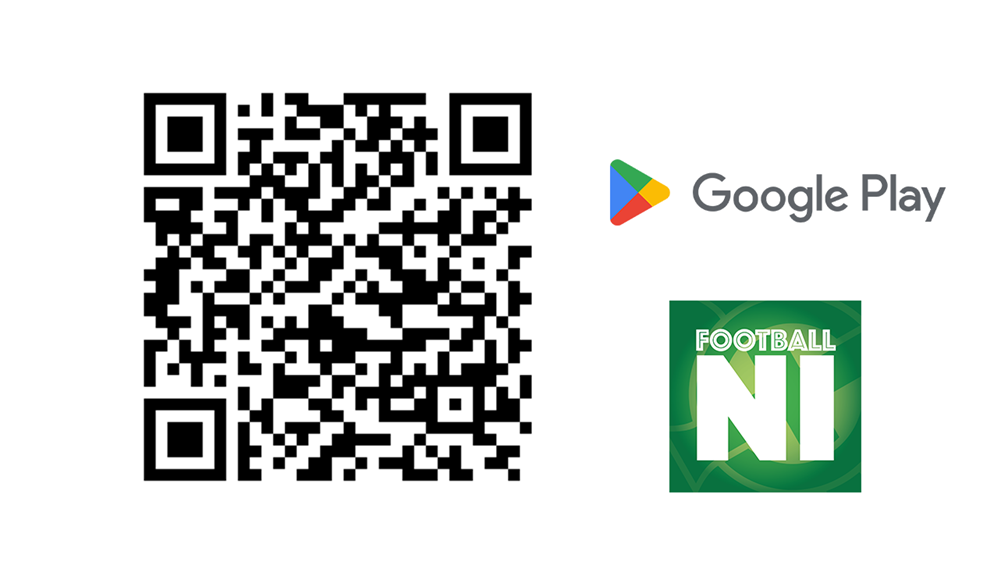 Football NI app user guide