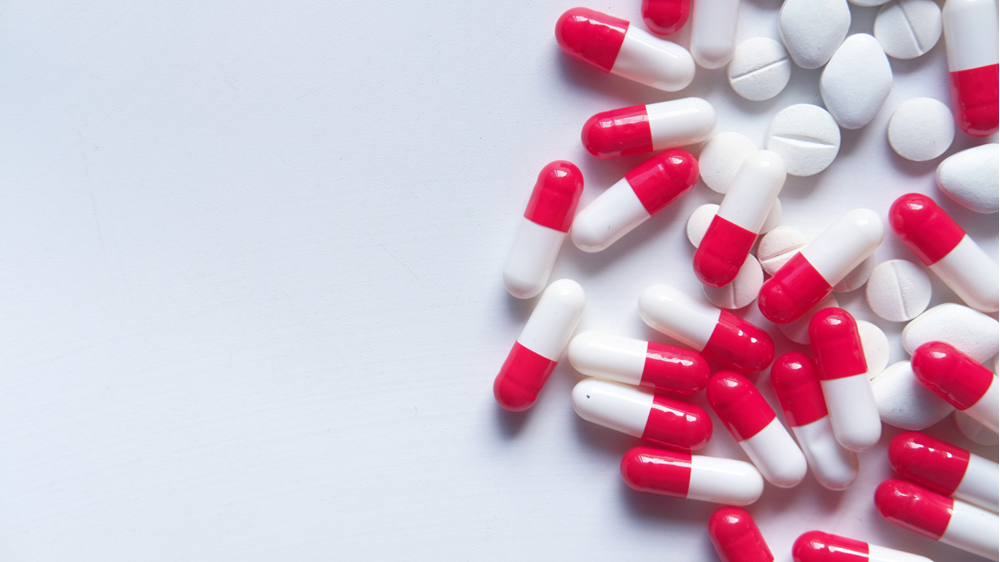 The Irish FA works in partnership with UK Anti-Doping (UKAD) to protect the integrity of football in Northern Ireland.
UKAD ensures all sports bodies in the UK comply with the World Anti-Doping Code – as set out by WADA.
The Irish FA follows and applies UKAD's anti-doping rules that all players and player support personnel must abide by.
All players have the right to compete in football knowing that they, and their competitors, are clean. 
For further information
Please do not hesitate to ask questions about the anti-doping rules. As well as asking the Irish FA, players and support personnel, players may also contact UKAD directly, who will be able to answer any questions and provide guidance.
They can be contacted at ukad@ukad.org.uk  or +44 (0) 207 842 3450.
Regular updates from UKAD can also be found in the news section of their website, or on their Twitter account: @ukantidoping.
Contact the Irish FA anti-doping lead: corinne.lannie@irishfa.com
A note on wording: Where UKAD/WADA documentation stated athletes/athlete support personnel we at the Irish FA have specifically referred to players and player support personnel.