You can contact the Irish FA in a number of ways, please use one of the following options.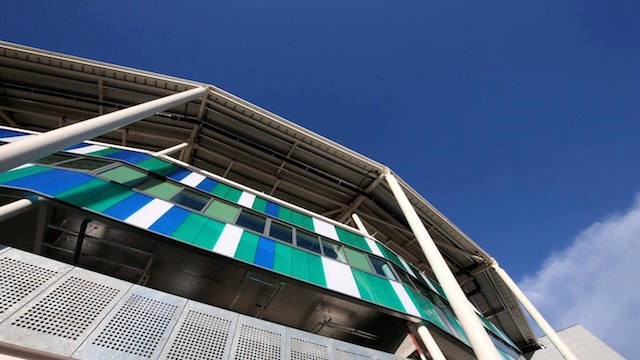 Contact details
Tel: +44(0)28 90 669 458
Email: info@irishfa.com
VAT No: GB192834089
Company Reg No: R327
Online Enquiries
To send your query to us online, just fill in the form below and hit send. We will reply as soon as possible.