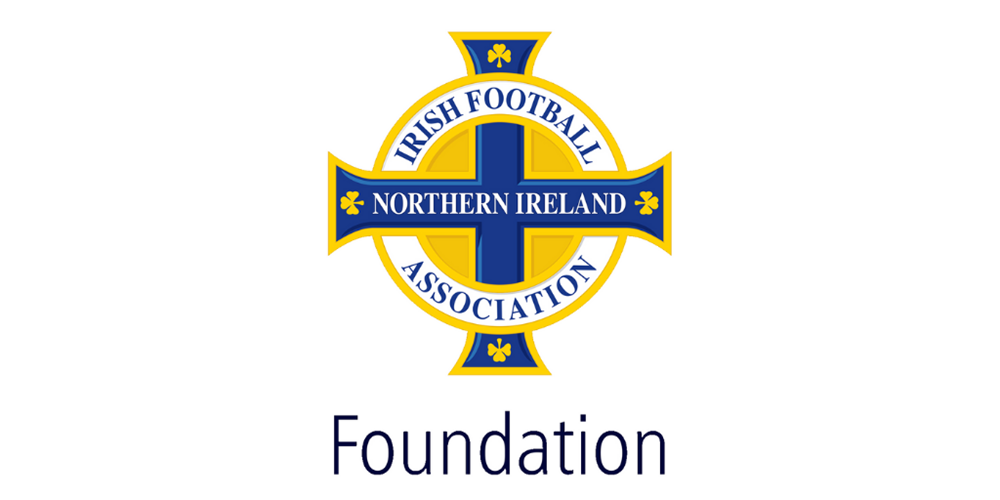 During the coronavirus pandemic lockdowns the Irish FA Foundation, like many other organisations, implemented a new style of working.
Foundation staff worked from home using phone, email and Microsoft Teams to connect with one another. 
Staff planned for future events and prepared online resources which you will find in this section of the Irish FA website.
They include classroom worksheets and agility worksheets which form part of our Department of Education-funded Schools Sports Programme, Ahead of the Game mental health advice and the People and Clubs operational programme.
And in this section you will also find the Foundation's Annual Report, which details the impact of our work across Northern Ireland.
The Irish FA Foundation exists to serve the Northern Ireland public through the sport of football. We use sport as a hook to promote community relations, education, employability, positive mental health and football for all.
Skills development programme coaching manual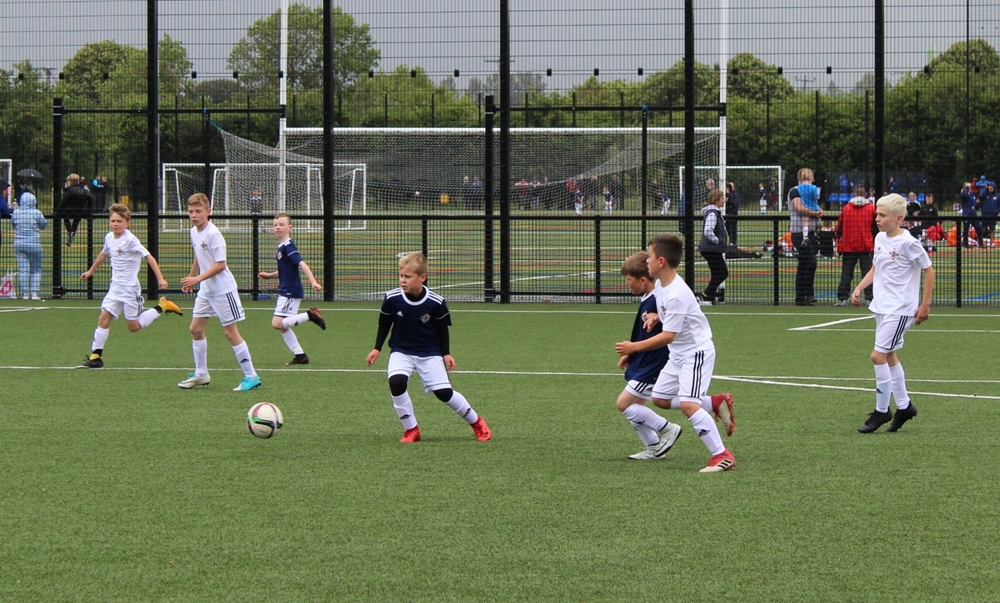 Sports Programme: Let Them Play Challenge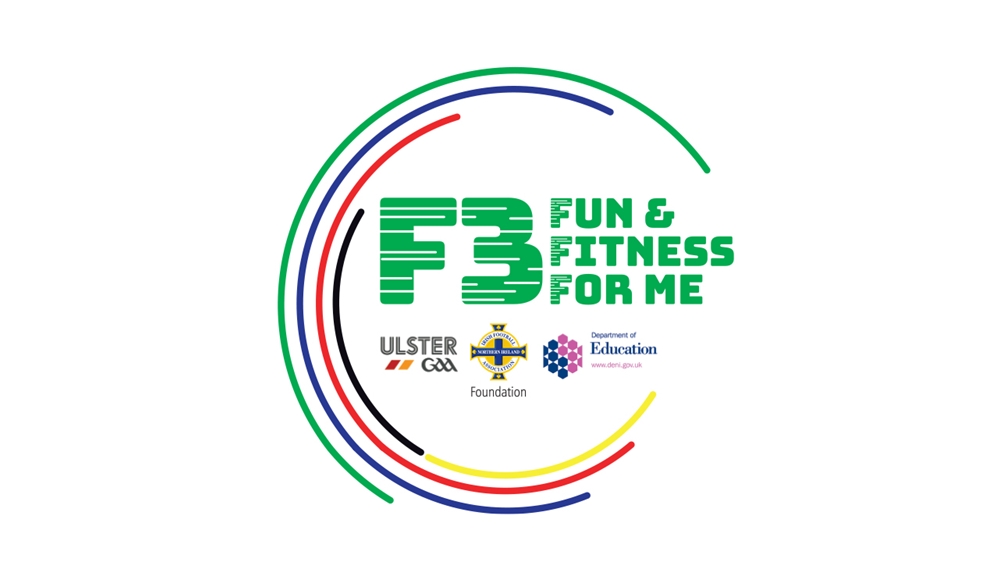 Click on the tabs below to access the videos.
Challenge Videos
Cards Up
Bucket Run
Leap the Lava
Reflexes
Balance & Flexibility
Targets
Throwing & Catching
Ball Familiarisation & Target Throw
Passing & Receiving
Sports Programme: Classroom worksheets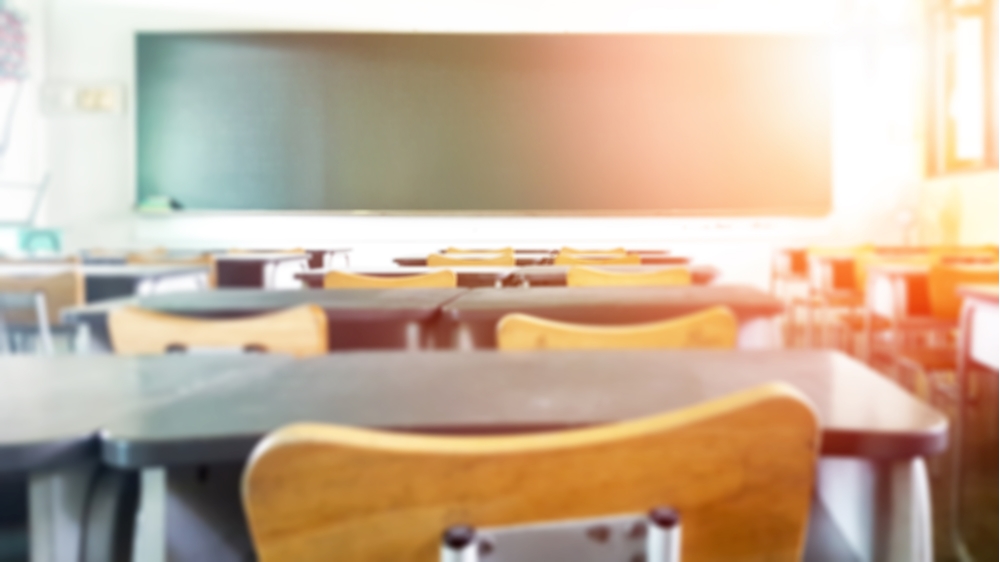 Download your classroom worksheets here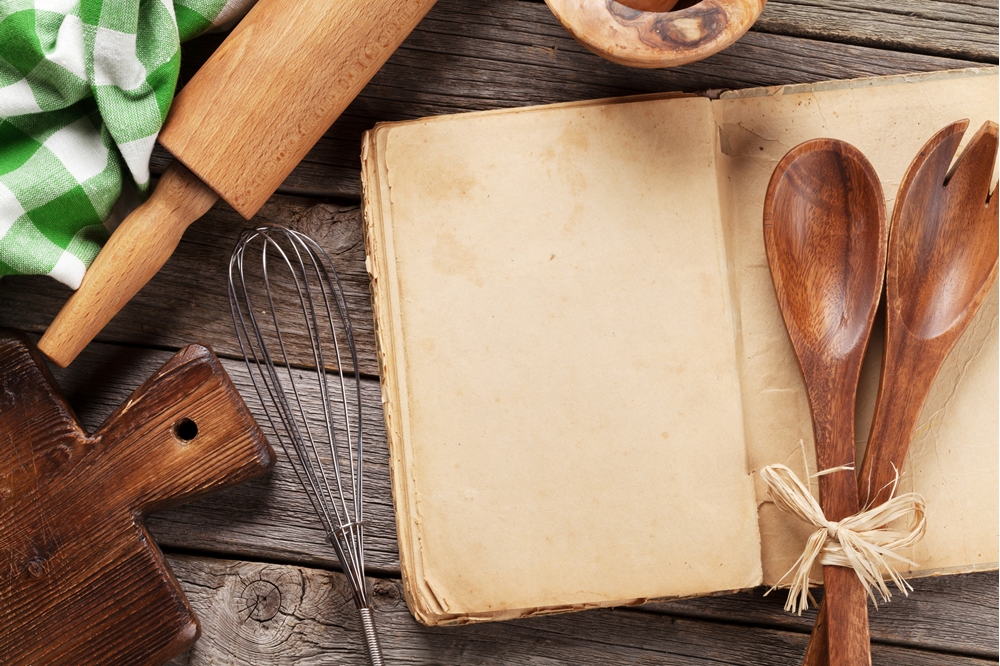 Download some recipe ideas here
Look after your mental health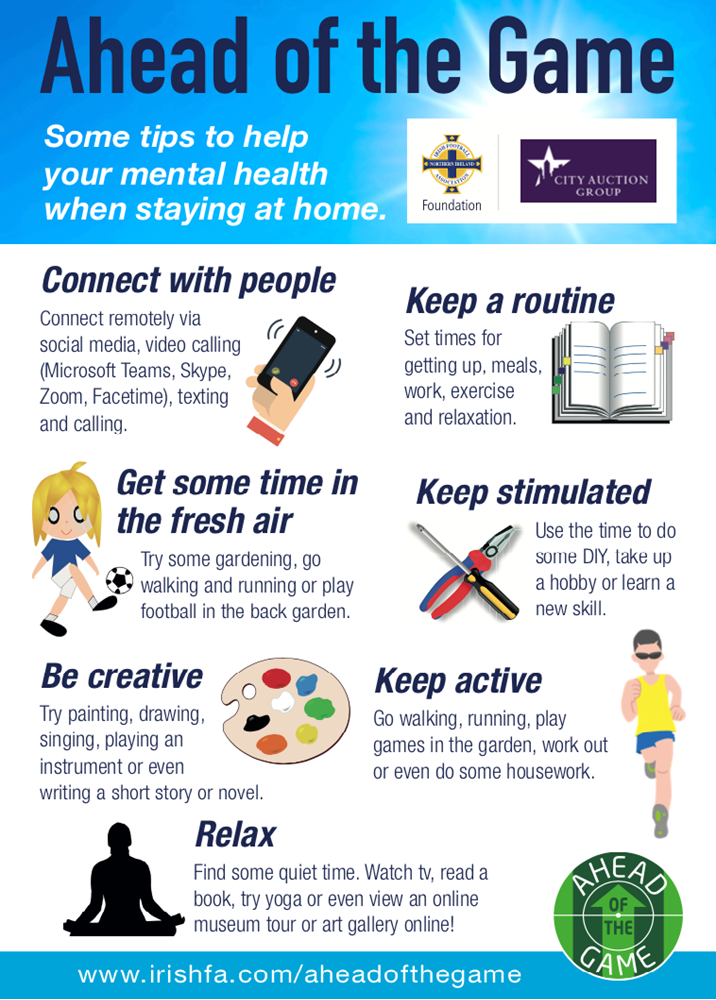 Curriculum Sports Programme