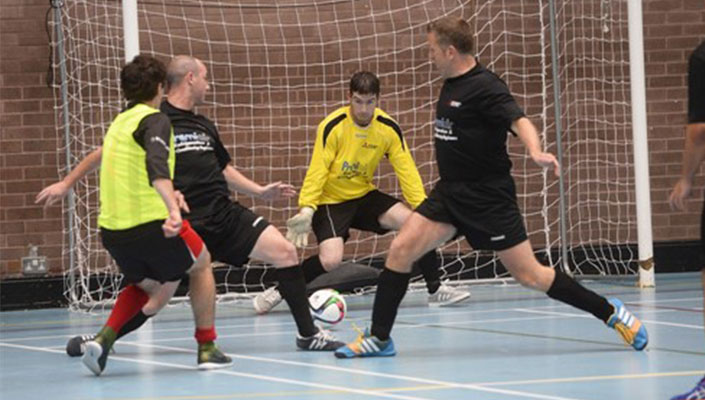 On the eve of the FIFA Futsal World Cup final in Columbia the Irish FA is pleased to announce that it will be establishing the Association's first ever International Futsal squad in October 2016 offering players the opportunity to wear the green shirt of Northern Ireland.
The selected squad will initially participate in a Home Nations Futsal tournament in December 2016 and in 2017 the Irish FA will organise a number of International friendlies.
The Irish FA is committed to participating in the FIFA and UEFA qualification process by 2018 and establishing a regular Futsal International match programme. 
Those interested in being considered for selection should complete the online form by following this link and state which trial date is most suitable.  The trials will take place at Lagan Valley LeisurePlex in Lisburn on Sunday 9th, 16th and 23rd October: http://www.irishfa.com/taking-part/youth-football/futsal/performance-development
Selection criteria is as follows:
A Player who is eligible to represent more than one Association on account of his nationality, may play in an international match for one of these Associations only if, in addition to having the relevant nationality, he fulfils at least one of the following conditions: 
a)    He was born on the territory of the relevant Association;
b)    His biological mother or biological father was born on the territory of the relevant Association
c)     His grandmother or grandfather was born on the territory of the relevant Association;
d)    The player has undertaken Primary and/or Secondary Education for a minimum of 5 years in the territory of the relevant Association