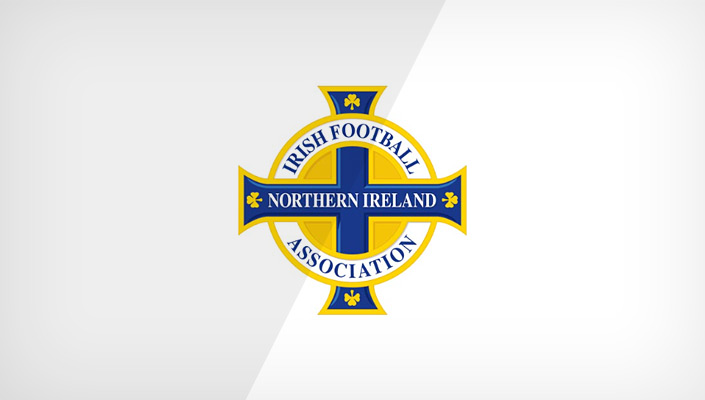 An appeals board met this evening to consider appeals from Portadown FC against rulings by the Irish FA Disciplinary Committee.

Having heard oral evidence from both the committee and the club, the board adjourned the hearing instructing the parties to submit additional documentary evidence to the board within seven days.

Once this has been submitted the members of the board will reconvene to conclude their deliberations.