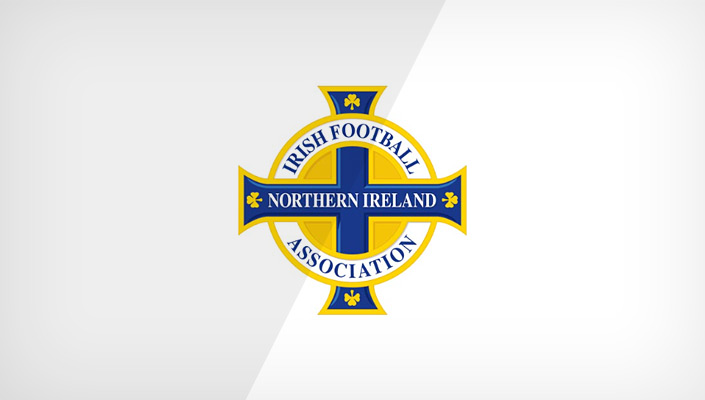 The Irish Football Association's Disciplinary Committee has upheld its decision to fine Glenavon for fielding an ineligible player on 26 December 2016. 
The committee heard a challenge submitted by Glenavon FC in relation to a breach of Article 22.1 (ineligibility through suspension) of the Irish FA Disciplinary Code. 
The breach related to the playing of suspended player David Elebert on Boxing Day against Portadown FC. The club was fined £350 by the Irish FA Disciplinary Committee and ordered to forfeit the match against Portadown by the score of 3-0.  
At a meeting yesterday evening, members of the committee considered Glenavon's appeal against the sanction. 
They heard written and verbal evidence and submissions from both the club and the Association and found that, in accordance with Article 15.5 of the Disciplinary Code, ultimate responsibility for ensuring the eligibility of a player lies with the club and therefore the challenge was unsuccessful.
Glenavon FC have a right of appeal under Article 14 of the Irish FA's Articles of Association.