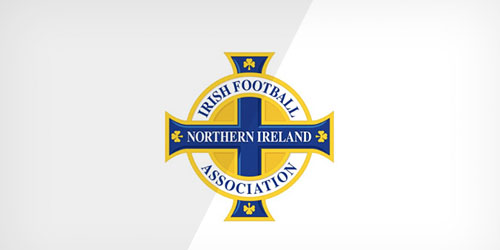 Glenavon FC has been charged by the Irish FA Disciplinary Committee with a breach of Article 22.1 (ineligibility through suspension) of the Irish FA Disciplinary Code.
 The club has been fined £350 and will forfeit the match against Portadown FC, played on 26th December, by the score of 3-0. 
Should it wish to, the club now has four days in which to submit a disciplinary challenge to the Disciplinary Committee.