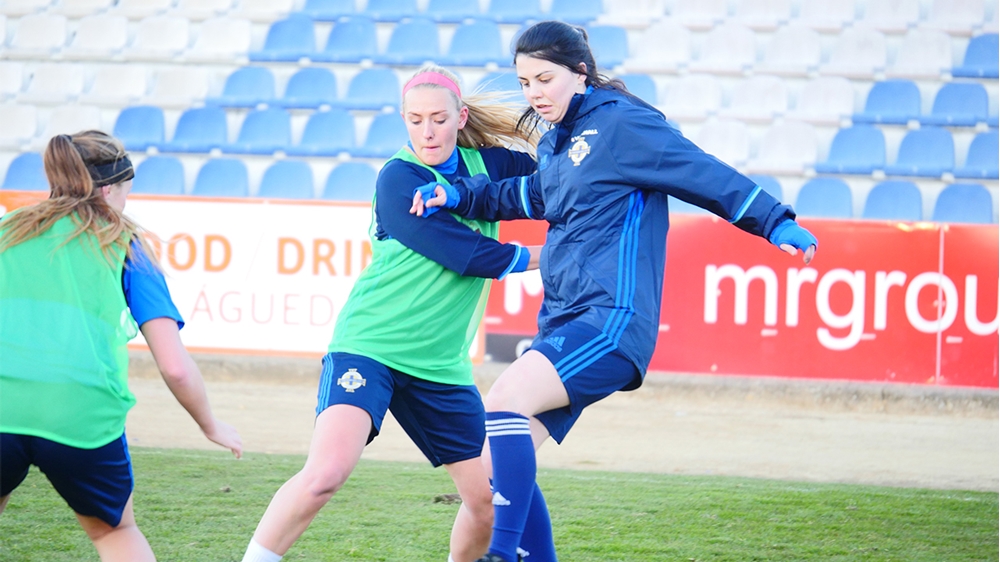 The Northern Ireland Women's team trained at the Estádo Municipal de Áueda ahead of their second friendly against Portugal.
They will be looking to bounce back after coming so close to a draw in the opening friendly as they lost 1-0 at the Estadio Nacional.
Take a look at some of the best action shots as the team trained at the venue where they will look to bounce back.