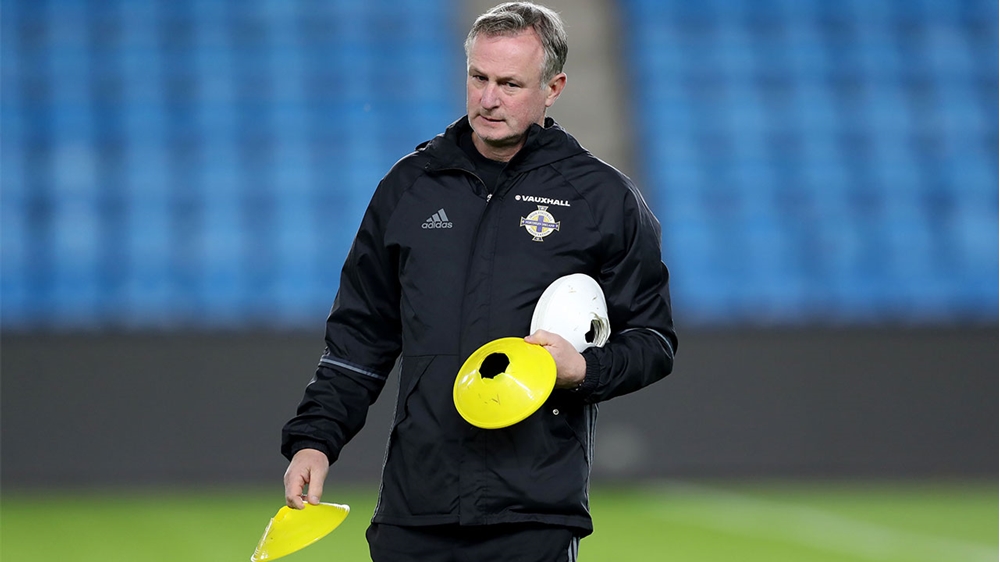 C

oach educators from each of UEFA's member nations are in Northern Ireland this week for a major conference.

UEFA has selected the Irish FA to host its biennial Coach Education Conference, which is being held at the Europa Hotel in Belfast from 16 to 20October. 

And the event will be attended by at least two delegates from each of the 55 countries which make up the membership of European football's governing body.

Each country's Technical Director and Head of Coach Education will be there along with UEFA senior staff and guest speakers. There will also be guests from FIFA and other world football confederations, including Africa and Asia.

Irish FA Chief Executive Patrick Nelson said: "This is one of UEFA's main conferences and the Irish FA is delighted to have been selected to showcase how we deliver coach education as well as being given an opportunity to promote Belfast and Northern Ireland." 

The main topic at the conference will be Reality Based Learning as UEFA focuses increasingly on coach development within the club environment. 

Irish FA staff tutors and international manager Michael O'Neill will be involved in delivering two headline presentations and two pitch sessions, one of which will be at the National Football Stadium at Windsor Park.

 

Joe Schmidt, the head coach of Ireland's rugby team, will be among the guest speakers this week.