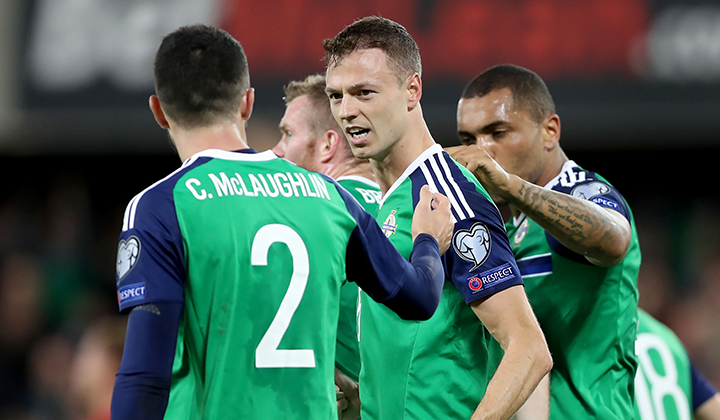 The draw for the play-offs will take place on Tuesday 17th October.
Current campaign card holders will have right of first refusal for their seats and it is expected that this priority booking for home play-off tickets will open at 10am on Thursday 19th October.
Further information regarding tickets for the away play-off will follow.

All current campaign card holders are advised to ensure their account manager information is valid and up to date.