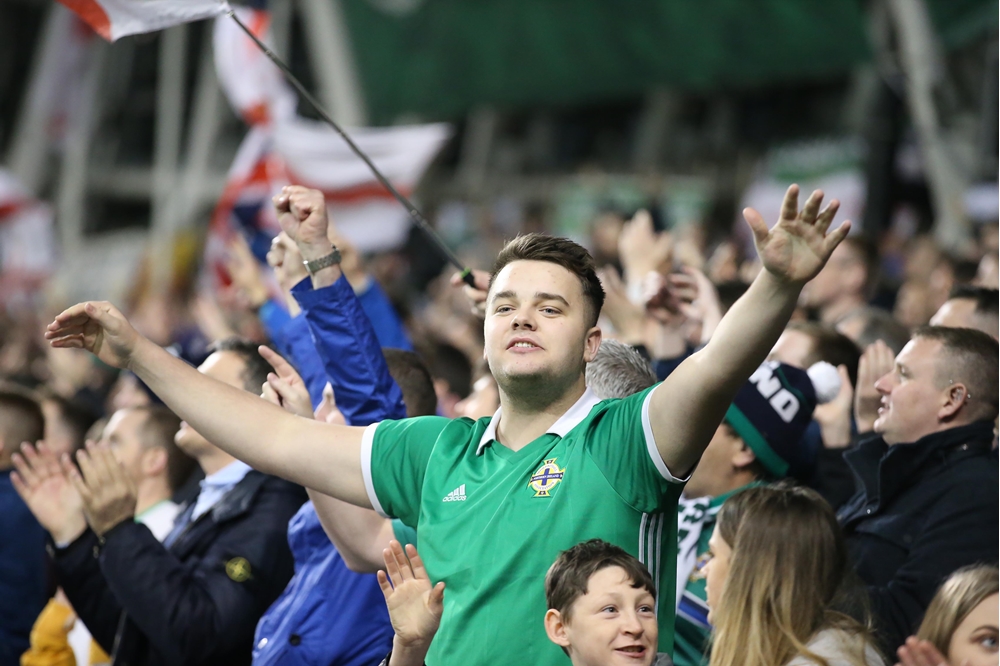 Northern Ireland play the final match of their Nations League campaign against Austria on Sunday at 5pm at the National Football at Windsor Park.
The latest edition of The 12th Man Guide outlines all the relevant information you need to know in advance of attending the match.
Turnstiles will be in operation for this fixture. Please click here to view an instructional video on what to expect when entering the stadium. 
We would discourage all fans entering the stadium from bringing bags or backpacks as they may be subject to a search which could delay entry.
As always we would encourage fans to arrive early.
To ensure that you're up to date with all the information ahead of your visit to the National Football Stadium at Windsor Park, please click to download the guide below.
Northern Ireland v Austria | The 12th Man Guide