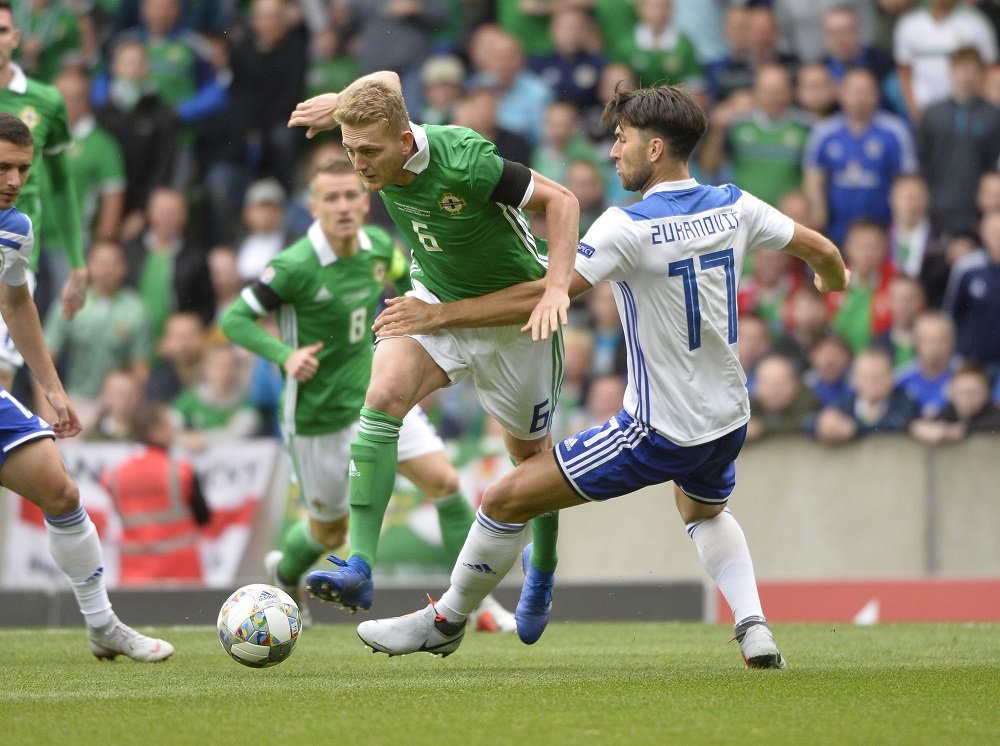 The guide includes advice on ticket collection and travel for the 
2000 fans who are heading to Dublin to support the team
.
Please note, ticket collection will take place before the match on Thursday 15 November from 3pm – 7pm from the ticket collection point located on Sean Moore Road, Ringsend, D6.
In order to collect your ticket, you will need to produce the following documentation.
Collection Voucher
Valid Campaign Card
Photo ID
All tickets are to be collected on an individual basis only. No group collection will be permitted. Please arrive early to avoid delays.