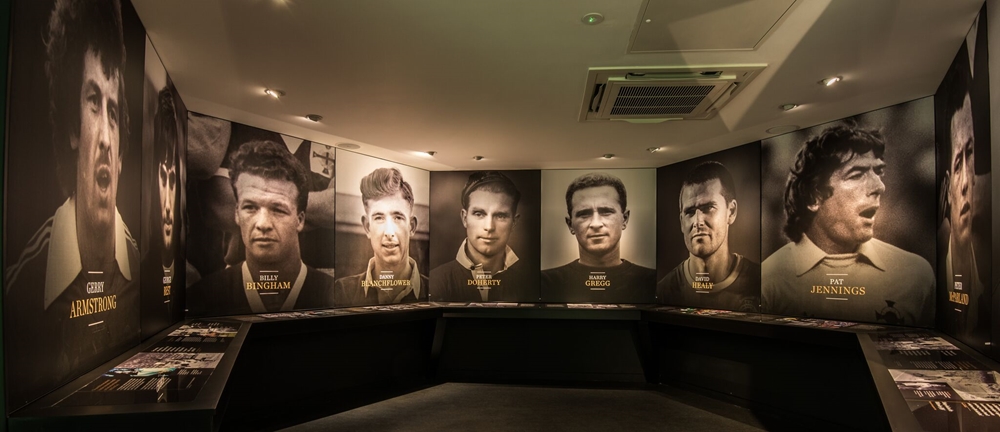 The Irish Football Association has launched a search for memorabilia so that the history of the game here is preserved for future generations.
The IFA's Education and Heritage Centre, which tells the story of football in Northern Ireland, is keen to build up a digital archive of documents, old programmes and other memorabilia relating to the IFA, the Northern Ireland team and football in general here.
And it's staging a drop-in event on Saturday 1 December (10am to 3pm) - tea and coffee will be served – to enable fans to engage with EHC staff and volunteers.
Jemma Thornbury from the EHC explained: "We want fans to bring in any memorabilia, souvenirs, photos and so on, basically anything of note, and to share their stories and memories.
"In particular we are looking for old photographs of Northern Ireland teams and players, Northern Ireland kits through the decades and unique memorabilia.
"The aim is just to see what memorabilia is out there, with the option then for fans to potentially loan items to us to develop our collection and to create a digital archive of old documents and so on."
To register your interest in attending the drop-in session at the centre, which is housed within the National Football Stadium at Windsor Park, please emailtours@irishfa.com.