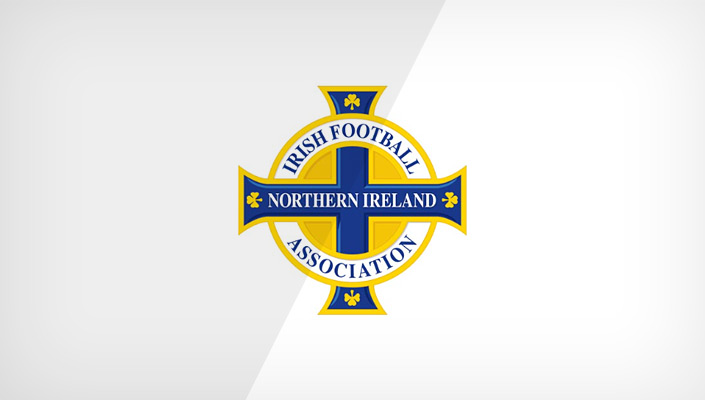 The Irish Football Association's Club Licensing Committee notes the announcement of the permanent appointments of Mr. Ronnie McFall as First Team Manager and Mr. Kieran Harding as Assistant Manager of Glentoran FC.
The Committee further notes the additional appointments to the Glentoran FC backroom staff of Mr. Gary Smyth as joint Assistant Manager along with Mr. Paul Leeman in a coaching role.
In line with requirement P.05 of the Premiership and UEFA Licensing Manuals, the First Team Manager has final responsibility for first team selection, tactics and overall management, including the direction of backroom staff.
In light of press reporting and media/ social media commentary over the past 24 hours and for the avoidance of doubt, there is no provision within UEFA or Premiership licensing regulations that allows an unqualified manager to be engaged in that role with coaching badge 'cover' provided by someone else within the club. Furthermore, there is also no provision for a licensee to engage one manager for Premiership matches and a different manager for UEFA competition matches.
Any suggestion that a licensee may be engaged in the practice of 'shadow management' will be fully investigated and where established will result in the withdrawal of any licence awarded for the incoming 2018-19 season. Clubs and individuals found to be engaged or complicit in such a practice will also be reported to the relevant body under Article 17 of the IFA Articles of Association.
The Committee has also noted comments from Mr. McFall and Mr. Leeman acknowledging that a managerial handover to Mr. Smyth and Mr. Leeman will take place in a year's time.
Glentoran FC has been made fully aware that subject to successful completion of UEFA 'A' Licence requirements which Mr. Smyth and Mr. Leeman are scheduled to commence next month, the earliest that either Mr. Smyth or Mr. Leeman would be eligible to commence the UEFA Pro Licence with the Irish Football Association would be May 2021 as they would not have concluded their UEFA 'A' Licence course before the commencement of the next IFA UEFA Pro Licence course in May 2019.
The Club Licensing Committee continues to monitor the managerial set-ups at all licensed clubs.