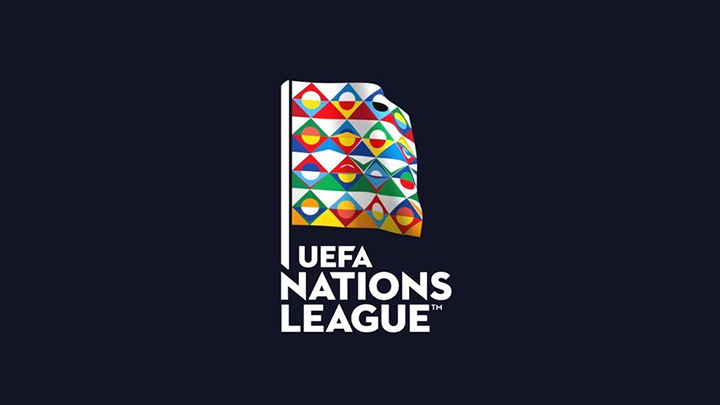 Northern Ireland will be in action in the UEFA Nations League, the new competition for Europe's 55 national teams, in September 2018.
UEFA has confirmed the rules and regulations for the league – and revealed the first game will be played on 6 September next year.
Northern Ireland may not be involved in that first game but they will definitely be in league action next September and throughout Autumn 2018, according to UEFA. 
European football's governing body said the Nations League is aimed at ensuring the continued success of national team football by replacing most friendlies with competitive matches and by allowing countries to play against equally ranked teams.
The introduction of the Nations League also means qualifiers for Euro 2020 will not begin until March 2019. 
The Nations League will feature promotion and relegation and see the 55 teams divided into four leagues, with League A featuring top-ranked sides and League D featuring those ranked lowest. 
UEFA confirmed the make-up of the leagues will be determined by its national association coefficient rankings on 11 October 2017. 
Each league will be sub-divided into four groups of three or four teams and teams will play each other home and away between September and November 2018, thus playing four to six matches within dates already listed on the international match calendar.
The four group winners of League A will qualify for the UEFA Nations League Finals, which will be played in June 2019, with two semi-finals, a third-place match and the final. 
The group winners in Leagues B to D will gain promotion and those who finish bottom in A to C groups will be relegated.
UEFA pointed out national teams will either be competing to become UEFA Nations League winners or be fighting for promotion and to avoid relegation.
The League Phase Draw for the UEFA Nations League will take place at the SwissTech Convention Centre in Lausanne on 24 January 2018, while the host country for the UEFA Nations League Finals in June 2019 will be appointed by the UEFA Executive Committee in December 2018 from among the finalist teams.
Meanwhile, UEFA has also confirmed that the introduction of the Nations League means qualifying for European Championships will now begin in the March following a major tournament instead of immediately in September. 
For the qualifiers for Euro 2020 the teams will be split into 10 groups of five or six and the top two from each group will qualify for the final tournament, determining the first 20 places.
The last four Euro 20202 places will be won through new-style play-offs – and these will be contested by the 16 UEFA Nations League group winners rather than third-place teams from various qualifying groups.  
The Nations League group winners will be split into four leagues. Each league will have a path of its own and each path will feature two single-leg semi-finals and one single-leg final. The winner of each path will win a ticket to Euro 2020. 
If a group winner has already qualified via the European Qualifiers then their spot will go to the next best-ranked team in their league. 
If a league does not have four teams to compete, the remaining slots are allocated to teams from another league according to the overall UEFA Nations League rankings.