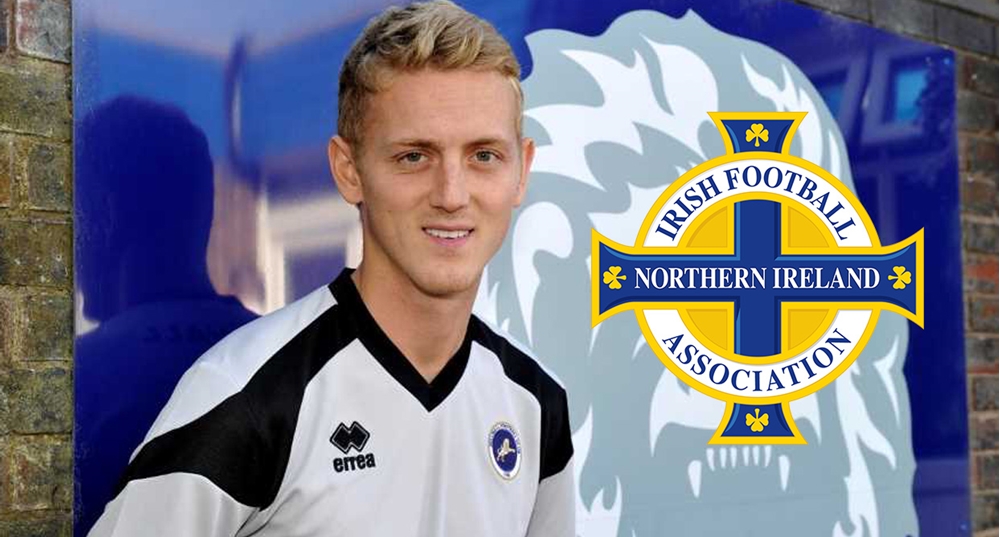 Northern Ireland new boy George Saville has come flying out of the blocks at new club Millwall – and his season is about to get even better.
Saville has helped the newly promoted Lions climb the Championship table with wins over Leeds, Norwich and a 2-1 win over Reading on Tuesday evening where he weighed in with both goals.
To add to his success at club level, the former Chelsea Academy player received the somewhat unexpected news that he would feature in Michael O'Neill's Northern Ireland squad for the upcoming World Cup qualifiers against Germany and Norway.
Speaking after his side's 2-1 win over Reading, Saville reflected on his international call-up: "It's been a fantastic week for myself and my family with the Northern Ireland call-up.
"Initially one of the guys from the Irish FA rang me up to discuss my potential eligibility and then I spoke to the manager (Neil Harris) about it. We decided that now was a good time for me to embark on my international career and I'm really excited and looking forward to joining up with the Northern Ireland squad."
Playing his club football for the Lions alongside Shane Ferguson and fellow new boy Conor McLaughlin was an added bonus for Saville as he could lean on his teammates for advice about what to expect when the squad assembles next week.
He said: "Obviously with two of the boys here already in the Northern Ireland squad I was able to chat to them, too. Northern Ireland clearly have a great opportunity to qualify for the World Cup Finals next summer, and I'll do whatever I can to help."
With his Northern Ireland roots through his late grandmother only recently discovered, Michael O'Neill has shown no hesitation in including him for the final two qualifying fixtures of the group alongside fellow debutant Jordan Jones from Kilmarnock.
"I'm eligible to play because my nan Patricia was from Enniskillen, and I remember visiting her when I was younger, but sadly she also passed away when I was quite young.
"The fact that things have been going well for us at Millwall this season has helped in terms of several of us being called up during this international break. Hopefully even more of the boys could get the opportunity in the future."