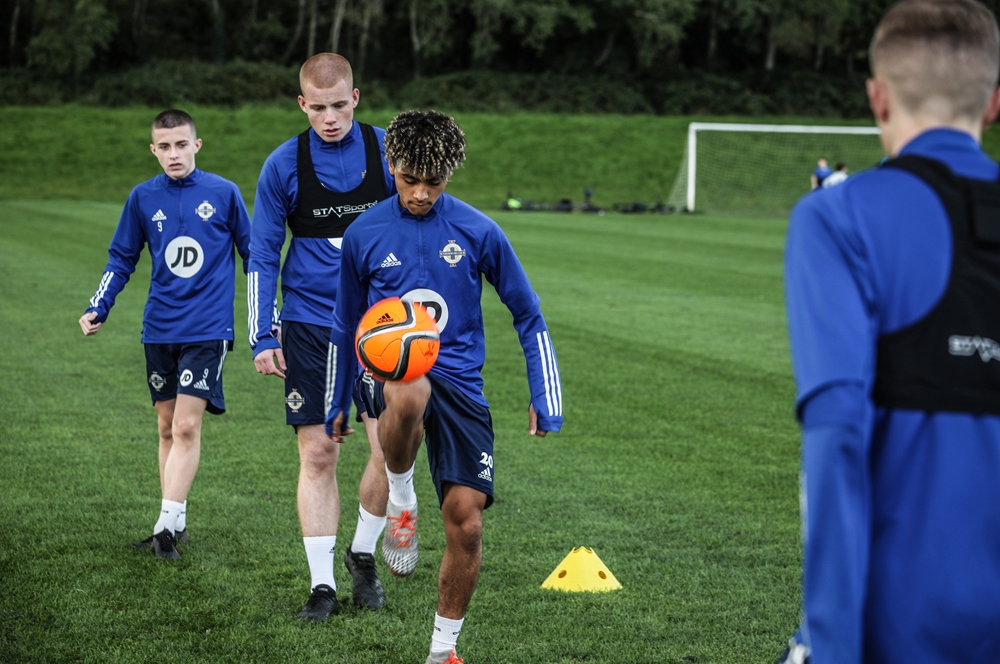 The Irish Football Association JD Academy in collaboration with UEFA has kicked off for another school year.
And it has not just welcomed an intake of new faces in terms of students, it also has a new head and new key personnel.
Thirty-six students from across Northern Ireland have signed up to the JD-sponsored academy, which is based at Ulster University's Jordanstown campus and is fully endorsed by UEFA, European football's governing body. 
Run by the Irish FA in conjunction with the university, the project is focused on developing emerging talent at school years 11 and 12 (U15 and U16). Its main objective is to produce better players through a mixture of sporting, school and life skills education.
Year 11 students are the fresh intake at the academy, where they are expected to live like aspiring footballers, both on and off the pitch.
Study time for all students focuses on developing the technical, tactical and physiological aspects of their game in an environment intended to challenge and support them in their goal of becoming professional footballers. 
Andy Waterworth is the new head of academy - he was appointed in July - and he is supported by academy head coach Kris Lindsay, who is new to the role, too.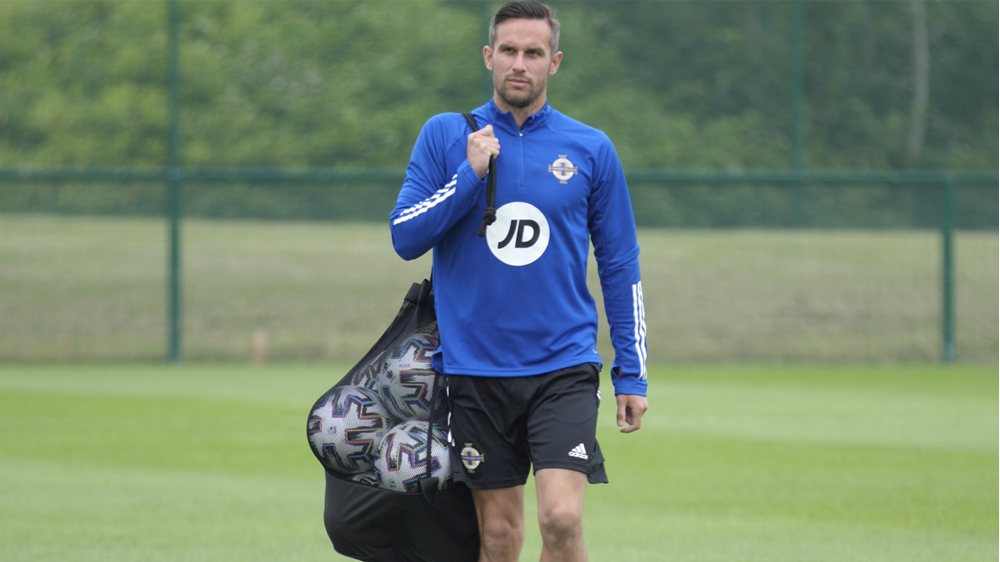 Also onboard are a team of experienced technical and position specific coaches such as Roy Carroll, Gary McIlwaine and Simon Coleman.
Off the pitch Jackie Blyth is the new academy operations co-ordinator, while Jim Grattan is continuing to head up player welfare and Stephen Lynch remains as kit and transport co-ordinator.
Going forward the Irish FA JD Academy in collaboration with UEFA will be a key component of a new national performance plan that also includes a performance programme for young emerging talent which will replace the existing JD Club NI set-up.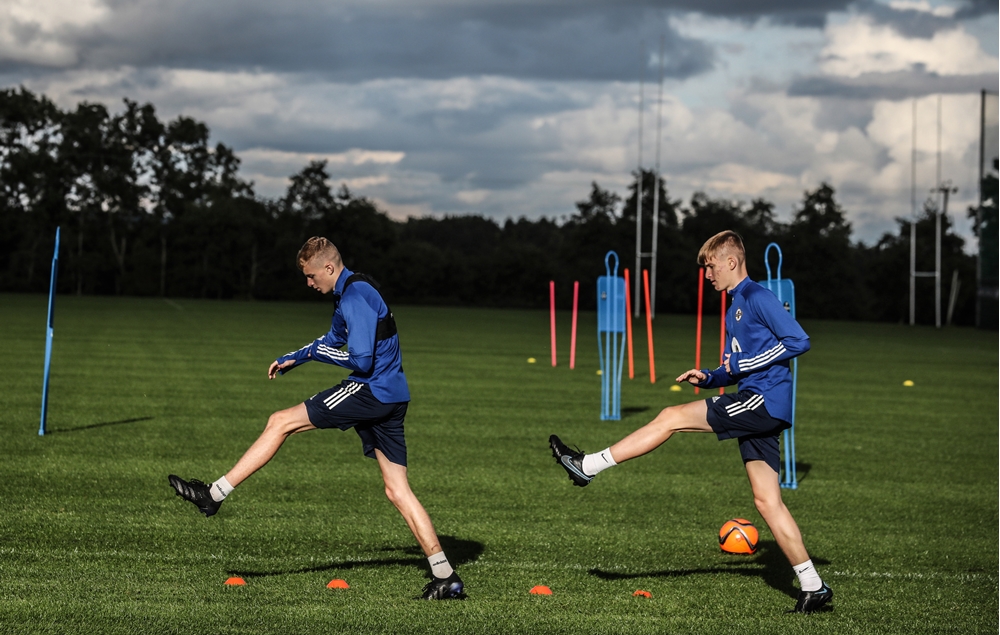 Another new project in the pipeline is the creation of an Academy DNA document which will give the students an understanding of what's expected of them at the academy and how they can improve as players whatever their preferred position on the pitch.
And a new JD Talent ID team, consisting of five staff members, will be supporting the academy and performance programme going forward. Keith Hamilton, George McCartney, Neil McCafferty, Mark Stafford and Paul Leeman have been tasked with ensuring the Irish FA engages with and monitors emerging talent across Northern Ireland who are of secondary school age.
This year's intake at the academy is the largest to date. The first year of the project, in 2019-20, saw 20 young players develop their football and life skills, while last year 29 young players attended. 
Andy Waterworth explained: "The academy provides an opportunity for our young players to prepare as professional footballers on and off the pitch.
"We know the challenges our players face when they enter the professional game and we feel the academy not only exposes them to what lies ahead but is also a platform for each student to develop as a player and a person. 
"I am excited for what the future Northern Ireland player looks like and I want to bring a DNA and identity to our players that we can all be proud of and watch them flourish all the way to the senior team."