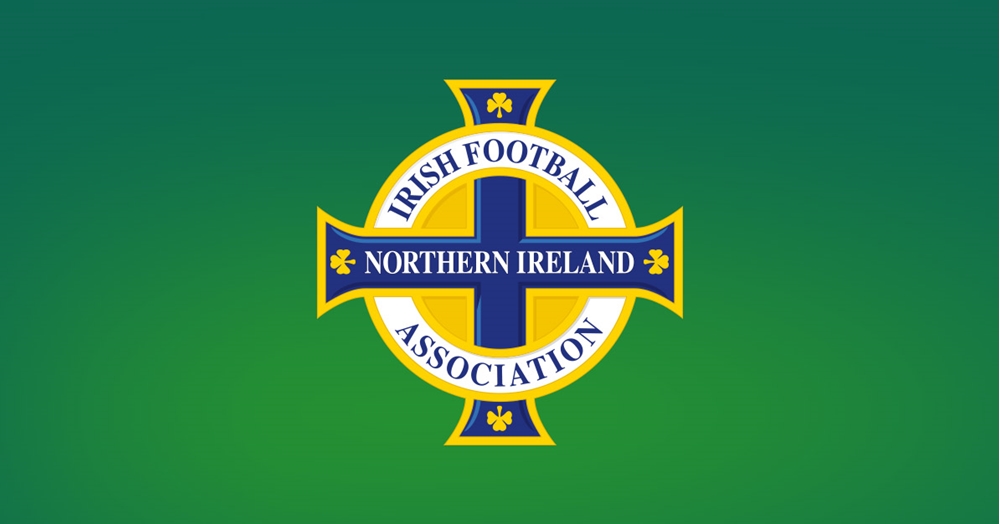 The Irish Football Association insists protocols outlined in its 'A Return to the Everyday Game' document remain in place and must continue to be followed. 
With Covid-19 still prevalent in Northern Ireland, the association has urged clubs and leagues and everyone connected to them to stick to the rules.
It insists that adhering to the protocols will help minimise the spread of Covid and reduce potential isolation impacts in relation to close contacts.
The document offers guidance on training for clubs, coaches, players, parents and guardians and clubs' Covid-19 officers, while the same groups are covered in guidance on playing along with match officials and venues.
Under the current protocols changing rooms and shower facilities can be opened, but clubs should avoid or minimise use where possible (for example, by arriving in kit and showering at home) and minimise time spent in changing areas.
They also say social distancing must be maintained at all times while in changing/shower areas which may mean staggering the number of players permitted in at any given time. Pre-match and half-time team talks should take place outside.
The association said it will continue to review the protocols as restrictions relax in certain areas.
The Irish FA insists football clubs have, and continue to play, a positive role in supporting communities through the pandemic. 'A Return to the Everyday Game' is designed to ensure football continues to play its part and to ensure Covid protocols are adhered to at all times. 
The latest version of 'A Return to the Everyday Game' can be read here.