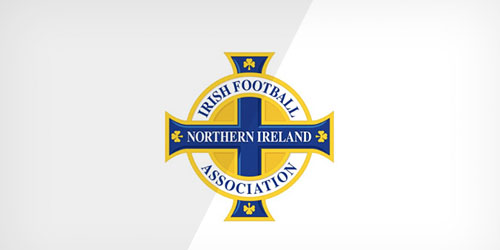 It was with sadness that the Irish Football Association learned of the passing of John McCrossan.
John, who hailed from Strabane, was a stalwart of intermediate football in Northern Ireland and of football in the North-West.
He was secretary of the Northern Ireland Intermediate Football League for many years and both secretary and chairman of the North-West FA.
John was a member of the Irish Football Association's Council from 1994 to 2014 and an IFA Life member following that.
He was also the recipient of a prestigious Torch Trophy, recognising his achievements in the promotion and development of amateur football in Northern Ireland, in 2006.
Irish FA President Conrad Kirkwood said: "I first met John when I joined the Junior Cup Committee as a young man. He was incredibly knowledgeable in football terms and I learned so much from him in that time.  
"He was a gentleman blessed with a gentle nature but could also be ferocious in his defence of what he thought to be the right thing to do. There was no better person to blend those great qualities together. He is a sad loss to football."
The association would wish to send its sincere condolences to John's family at this sad time.