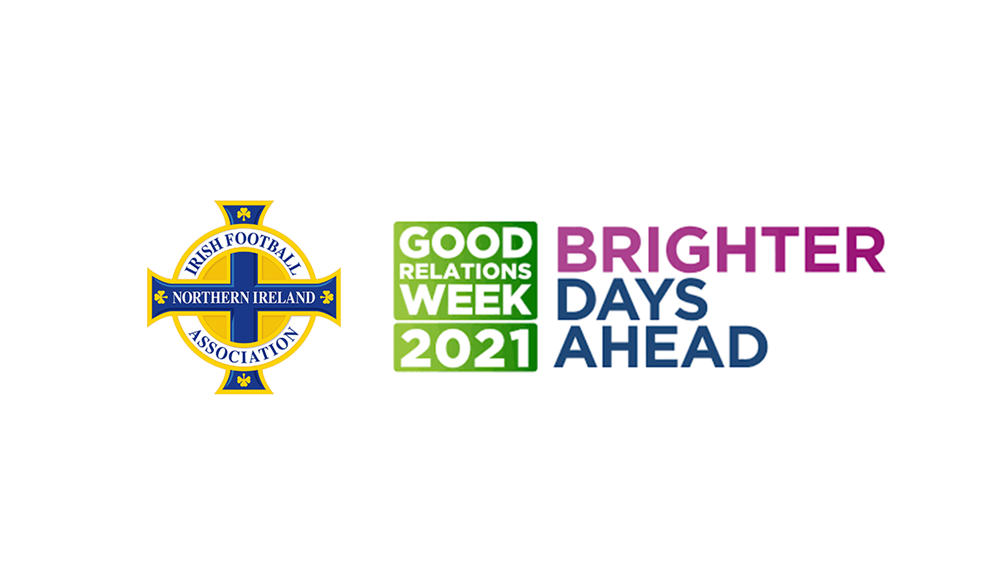 The Irish FA Foundation has been supporting the Community Relations Council's annual Good Relations Week by hosting events and activities – with more to come.
First up this week was a racism awareness evening where the foundation's Community Relations Officer, Chris Wright, provided information on Everybody's Game, the foundation's racism awareness and equality programme.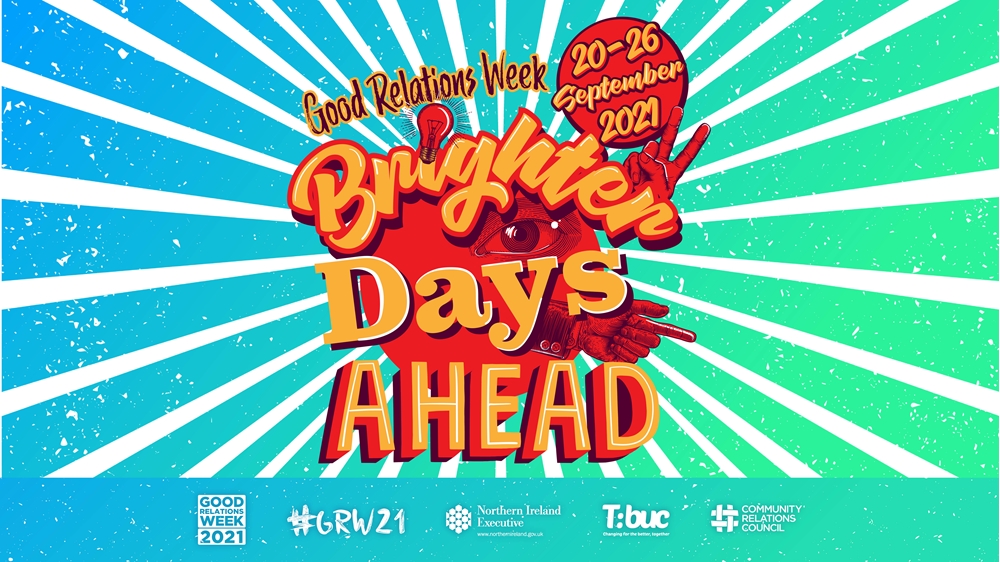 The event, which was supported by the Fresh Start Through Sport programme, was held at Newforge Country Club in south Belfast and included a coaching/game-based pitch session.
Next up was an engagement forum highlighting aspects of The Northern Ireland Executive Office's Together: Building a United Community (T:BUC) strategy. It was entitled Good Relations Across The Atlantic.
As part of the large online forum Chris Wright offered an insight into the foundation's Connect programme, which has been a hugely successful good relations initiative.
Connect offers a variety of informative sessions, from volunteering opportunities to racism awareness, disability training to refereeing, mental health to anti-sectarianism and even a virtual tour of the National Football Stadium at Windsor Park.
Today the foundation's Community Relations Officer will be supporting Good Relations Week - its theme this year is 'Brighter Days Ahead' - by taking part in an online Northern Ireland Sport and Human Rights Forum aimed at highlighting the pivotal role sport can play in human rights.
Chris Wright will deliver a presentation highlighting the recent inaugural Hope Cup, where young participants from various communities across Northern Ireland came together to promote BT Sport's campaign against online hate, Hope United.
Tomorrow (24 September) there will be an online unveiling of a video that charts a tie-up between the Connect programme and the Making The Future project, based in The Nerve Centre in Belfast.
The partnership delivered an intensive three-day summer programme for young people from across Belfast – and it was captured on film.
Based within the National Football Stadium, it saw young people tackle issues around inclusion in sport through discussion from guest speakers and designing their own augmented and virtual reality deliveries.
This Sunday the foundation will be supporting the KickOff@3 tournament, which is being staged at Newforge.
The anti-crime KickOff@3 project seeks to use football, sport and music to engage young people from all communities throughout the UK.
The National Black Police Association brought the concept to Belfast in 2018 and with the support of PSNI and the Irish FA Foundation it is staging its third tournament in Northern Ireland this weekend.
More than 150 young people aged 15-17 will take part, with the winners qualifying for the grand final in London in 2022.
Catrina Lewis, mum of Northern Ireland international Jamal Lewis, is an ambassador for KickOff@3 and will be in Belfast for the event.