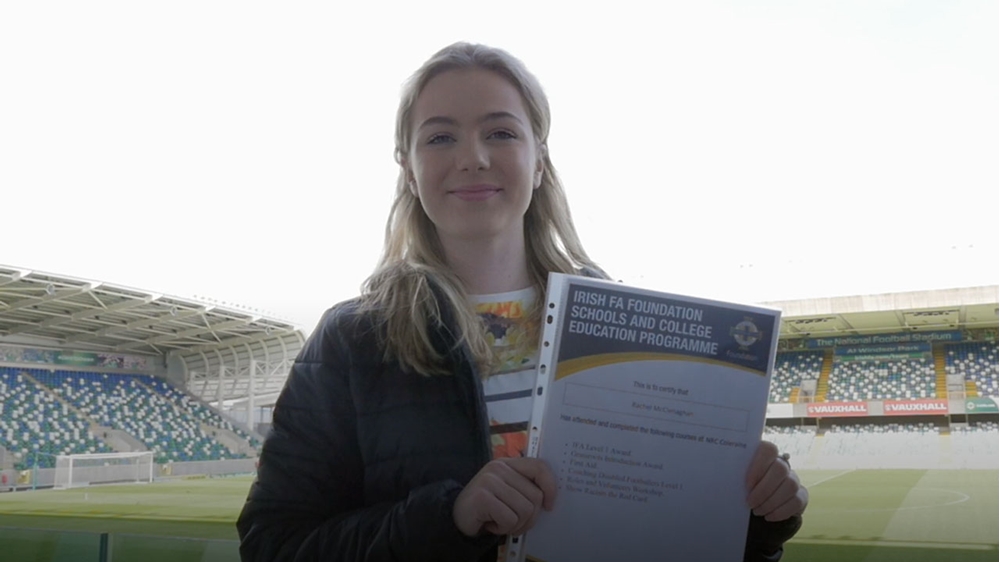 As part of UEFA Grassroots Week the Irish FA is highlighting its Education and Employability programme.
The programme is designed to run alongside schools and the subjects they offer to both GCSE and A-level/BTEC students.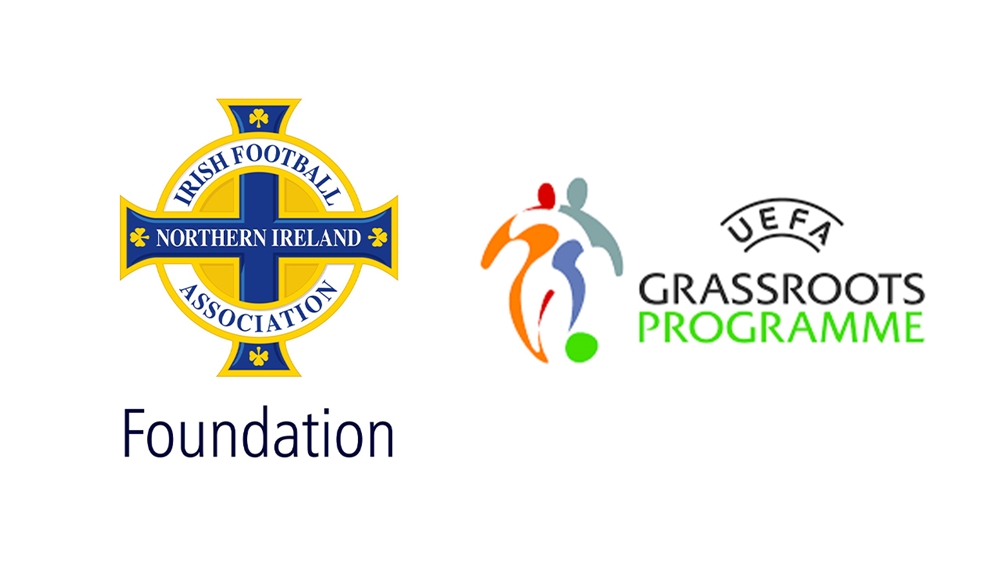 It is designed to give the participants additional qualifications on top of their academic qualifications. It also aims to provide participants with opportunities to use their qualifications and develop new skills by volunteering and / or working on Irish FA programmes such as holiday camps, coaching in after schools, coaching at local primary schools, doing work experience and getting involved at local clubs.
Click on the video below to find out more