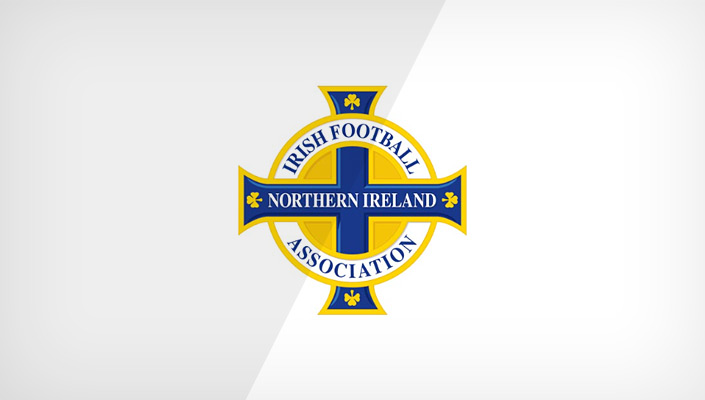 A VAR system is set to be demonstrated at a NIFL Premiership game in Belfast next month.
The demonstration will be staged at the Linfield v Glenavon match on Saturday 12 November at the National Football Stadium at Windsor Park.
VAR systems are aimed at bringing the benefits of VARs (video assistant referees) to associations/leagues who have matches covered by small numbers of cameras. 
An Irish FA spokesperson said: "This is simply an investigatory demonstration and conversations around any wider implementation are in their infancy."