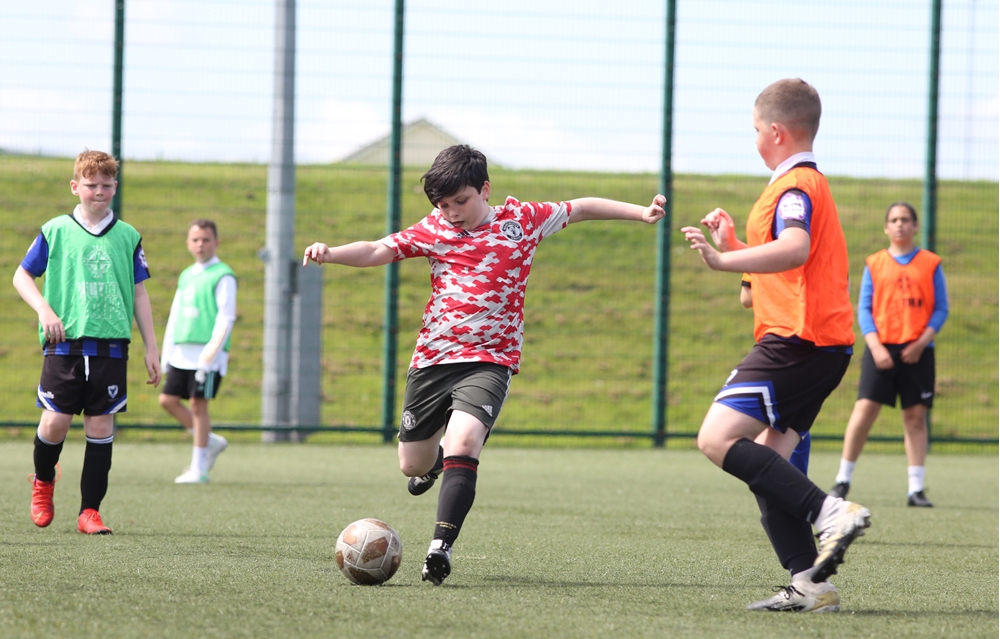 The Irish FA Foundation has launched its Halloween 2022 Football Camps.
The two-day camps are set to be staged across Northern Ireland on October 31 and November 1*.
As part of the foundation's grassroots football development programme, and proudly supported by M&S Food, over 20 camps will be delivered throughout Northern Ireland's 11 council areas.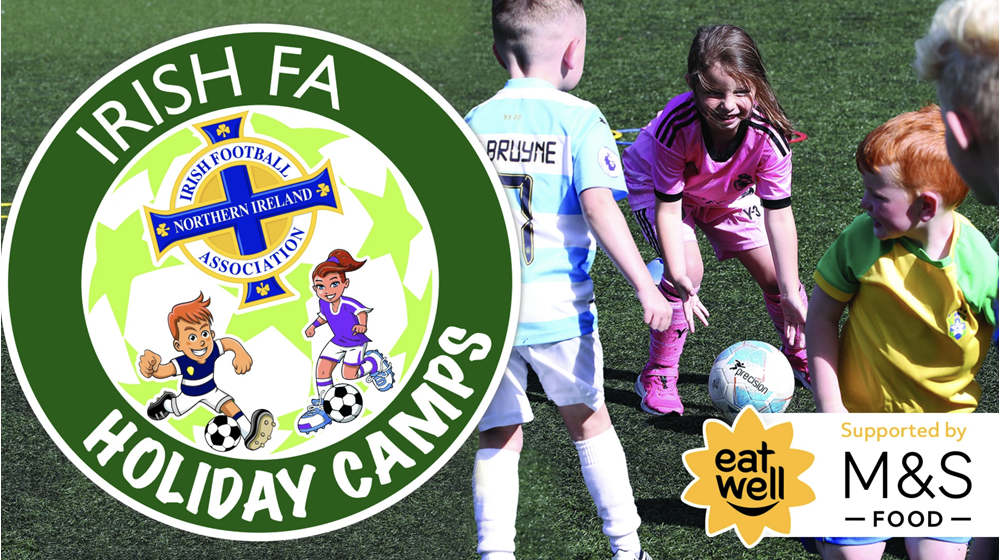 The sessions provide opportunities for children aged 5-13 to develop and improve their football skills in a structured environment with professionally trained and vetted staff.
Claire Rea from the Irish FA Foundation said: "There will be plenty of fun games and activities to keep children active over the mid-term break, providing them with the opportunity to get outdoors, to meet up with and make new friends, and work on skills development."
Places at the camps - when booked online - are available at £18 for one child or £32 for two children, £40 for three children and £48 for four kids from the same family.
*The camp at Strabane Academy will run on November 2 and 3