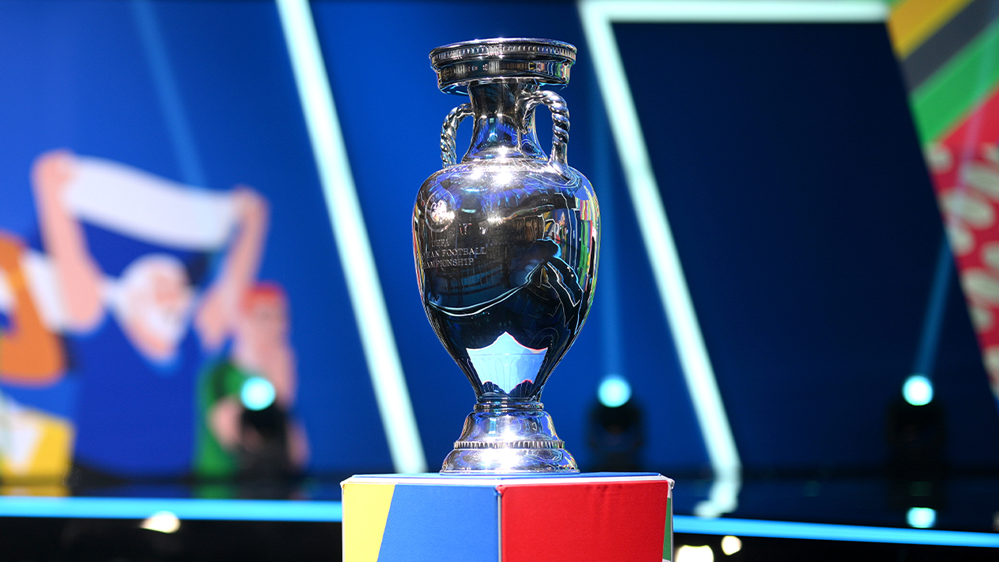 Northern Ireland will face Denmark, Finland, Slovenia, Kazakhstan and San Marino next year in the qualifiers for Euro 2024.
Germany is hosting the European Championships in the summer of 2024 and today's draw for the qualifiers was staged at the Festhalle Exhibition Centre in Frankfurt.
Northern Ireland were in Pot 5 for the draw, which was overseen by Giorgio Marchetti, Deputy General Secretary of UEFA.
Four former Euros finalists were on stage to assist with the draw: ex-Germany stars Jürgen Klinsmann and Karl-Heinz Riedle and former Italy internationals Gianluca Zambrotta (below) and Demetrio Albertini.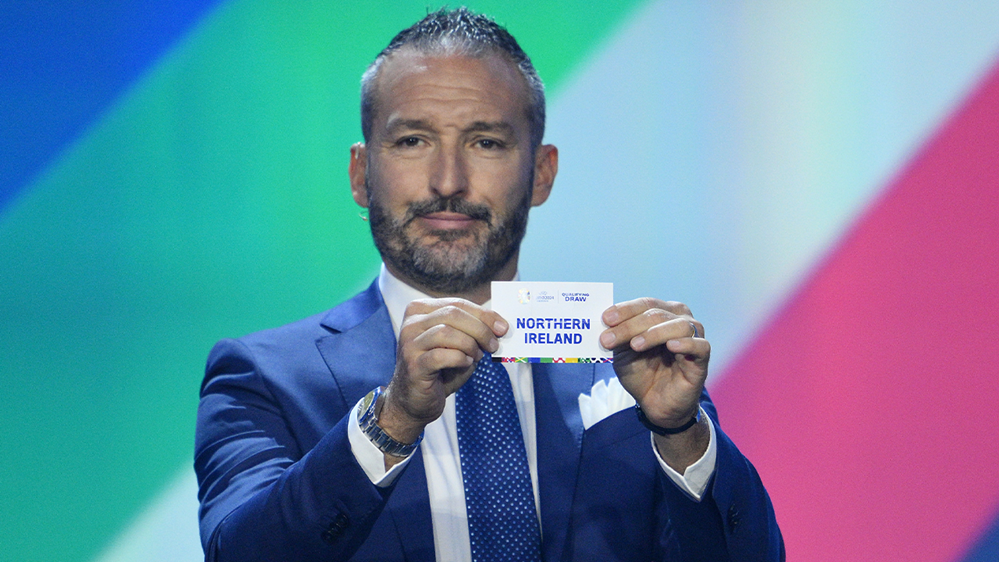 The qualifiers in Northern Ireland's group – six-team Group H – will be played in March, June, September, October and November next year.
Denmark were drawn from Pot 1, while Finland were a Pot 2 team. Slovenia were plucked from the third pot and Kazakhstan the fourth pot. San Marino were in Pot 6.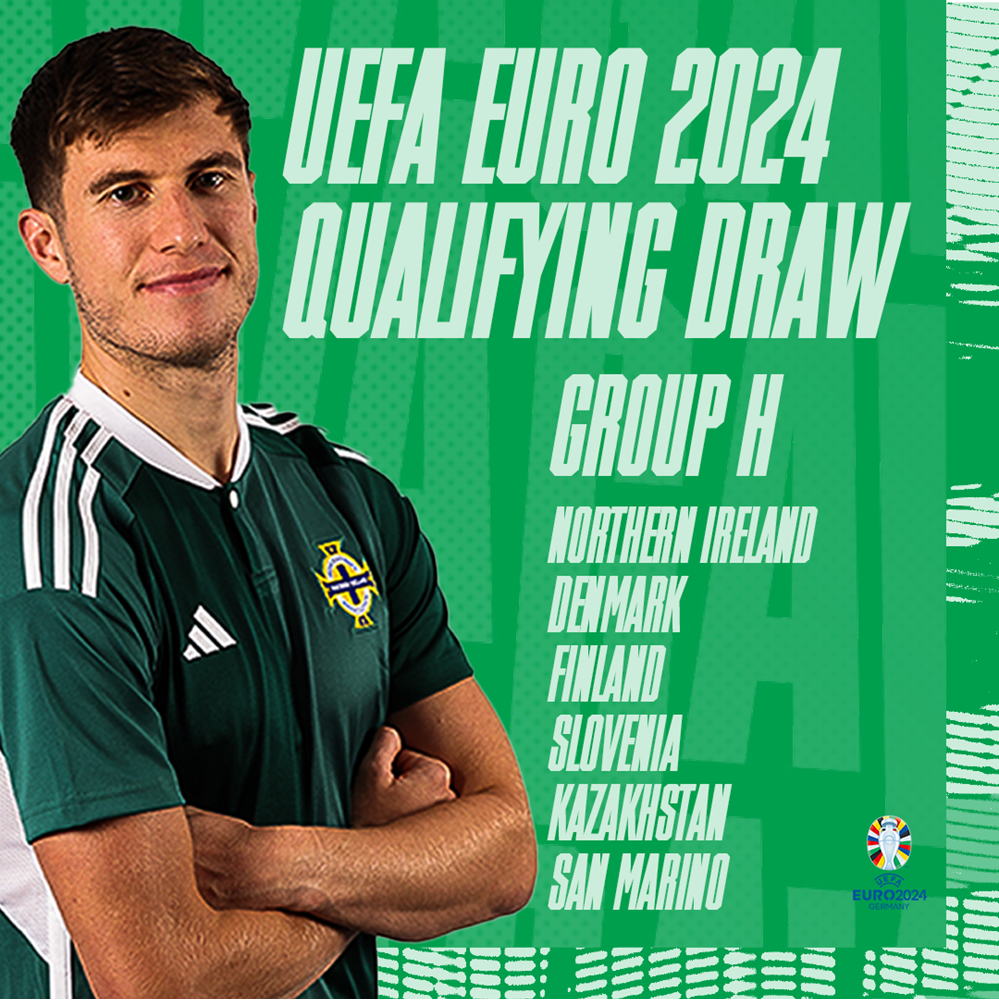 The 53 national teams in the draw were seeded based on the overall rankings of the UEFA Nations League 2022-23 and were allocated to 10 qualification groups (seven groups of five teams and three groups of six).
Germany automatically qualify for Euro 2024 as hosts, while Russia have been excluded after the UEFA Executive Committee decided back in February to suspend all Russian teams from UEFA competitions after Russia waged war on Ukraine.
The 10 group winners and the 10 group runners-up will qualify directly for the final tournament. The three remaining spots will be completed with teams that qualify through play-offs in March 2024.
UEFA Euro 2024 is scheduled to take place across 10 cities in Germany: Berlin, Hamburg, Gelsenkirchen, Dortmund, Dusseldorf, Cologne, Leipzig, Frankfurt, Stuttgart and Munich.