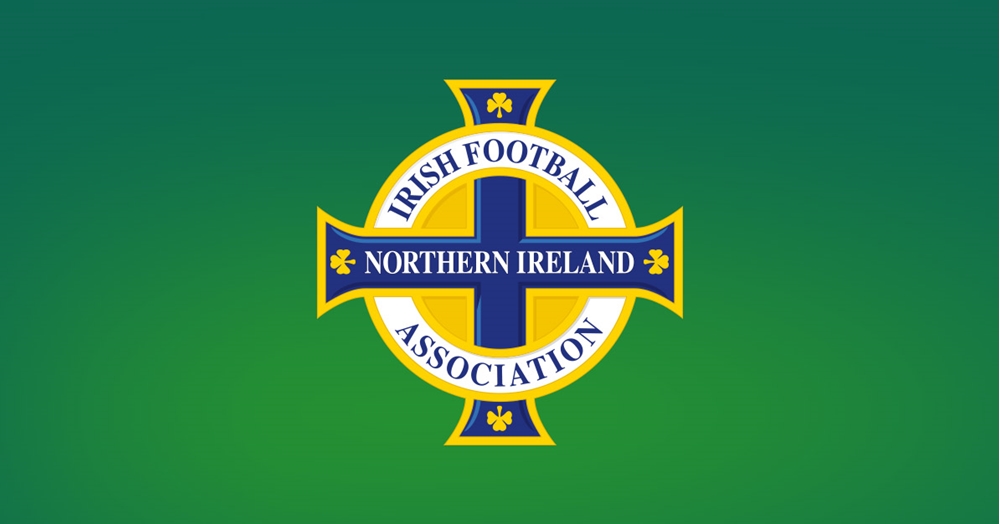 Irish Football Association President Conrad Kirkwood has offered condolences on behalf of the association to the family and friends of Northern Ireland fan Andrew Bonner who died suddenly in Greece last week.
Mr Bonner, who was a member of Magheraveely Northern Ireland Supporters' Club in Co Fermanagh, had attended Northern Ireland's UEFA Nations League game against Greece in Athens and the home Nations League match against Kosovo the previous Saturday.
The Irish FA President said: "We were deeply saddened to hear of Andrew's death and would like to offer our sincere condolences to his family and friends at this sad time.
"We understand Andrew was a very popular member of Magheraveely NISC and he will be sorely missed."
The Amalgamation of Official Northern Ireland Supporters' Clubs has also offered its sympathy to the Bonner family circle and his friends.
"I know that Northern Ireland fans everywhere will join us in extending our condolences to Andrew's family and friends," said Gary McAllister from AONISC.