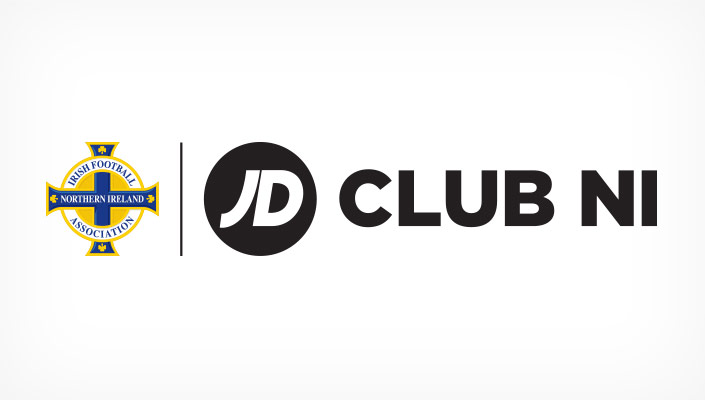 In an ongoing series we are highlighting the young players who are part of JD Club NI, the Irish Football Association's elite development programme.
Name: Charlie Lindsay.
Age: 13.
School: Lagan College, Belfast.
Which JD Club NI team do you play for? Under-13 (2004).
Which club do you play for? Glentoran.
Any previous clubs? Ards Youth (six years ago).
Favourite team/s: Glentoran, Rangers and Liverpool. 
Favourite player/s – who inspires you? Andres Iniesta (Barcelona and Spain) and Steven Gerrard (ex-Liverpool and England). 
What's the best goal you have scored? It was in a Foyle Cup semi-final against Ballinamallard.
Do you play/like any other sports apart from football? Athletics.
What's the best team you have played against? Borussia Dortmund.
What's the best pitch you have played on? RTC or Kirkby.
What's the best stadium you have visited? Wembley. 
Most difficult opponent – who is the best player you have come up against? When we played Borussia Dortmund their number eight was excellent. I don't know his name, unfortunately.
Any other interesting facts about you that we should know? I got an honours tie at school. I was voted the best Year 8 pupil.