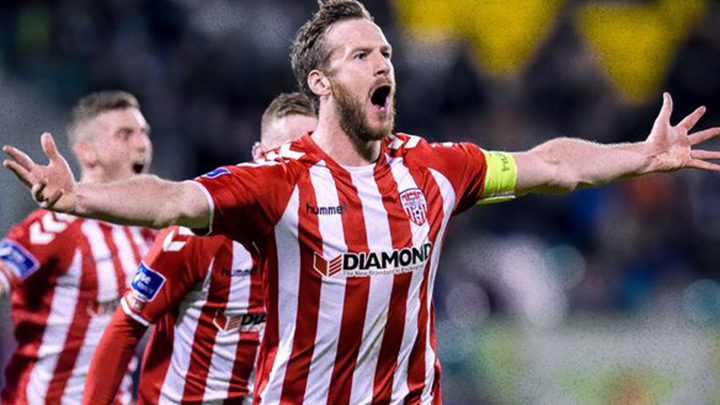 Northern Ireland Manager, Michael O'Neill, has paid tribute to Derry City Captain, Ryan McBride, who passed away suddenly last night.

O'Neill was Shamrock Rovers Manager when he watched McBride make his debut for Derry City in 2011.
"When I first saw him play, I remember thinking, what a fantastic young defender," says O'Neill.
"He was strong, physical and hugely committed. His leadership qualities were evident even at such a young age and it was no surprise to me that he became such an inspirational player for his hometown club.
"I was therefore deeply saddened last night when I heard the news that Ryan had died. I would like to send my sincere condolences to his family and friends as well as to the management, players and staff of Derry City Football Club."