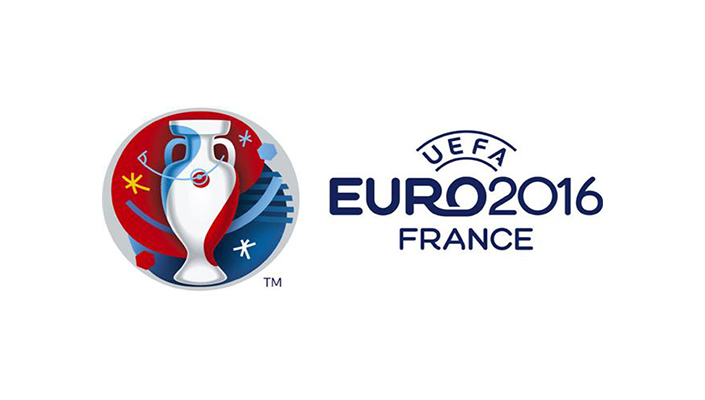 Tickets for Match 38 - Wales v Northern Ireland, Paris

Today at 1pm GMT (2pm CET) UEFA will start the ticket sales for the knockout stage matches of Euro 2016 on EURO2016.com

Tickets will be sold on a first come first served basis for all matches. Fans are advised to join the queue as of 12:45pm GMT to secure the first spots.

UEFA will send an e-mail to all fans who are on their existing database to make sure all fans are informed.

Please note that there will be a huge rush for the remaining tickets.