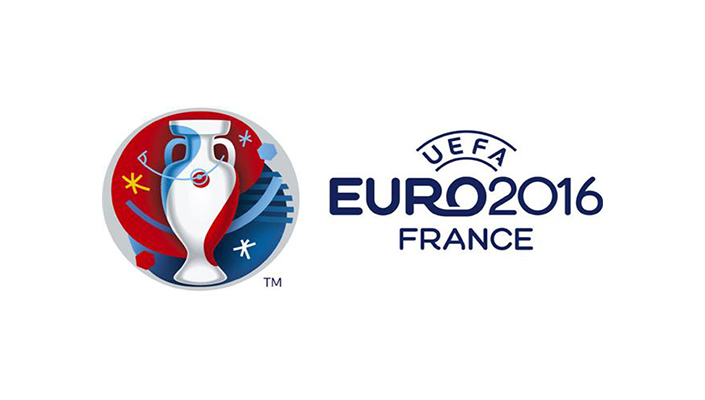 The following advice and guidance should be of assistance to fans travelling to the Parc des Princes for the match v Wales
1. Early arrival at the stadium is essential. Gates will be open 3 hours before kick off.
2. The current security situation requires enhanced tickets checks and random and compulsory body searches
3. Approaching search points without baggage and with open jackets will assist in speeding up the process.
4. Whilst the most direct approach to the stadium is via the metro station at Port de Saint-Cloud access to seats can be obtained via any entry point.
5. Organised Fan walks must be notified to the police – please advise if you are considering this.
6. Fans Embassy – creation and location to be confirmed.