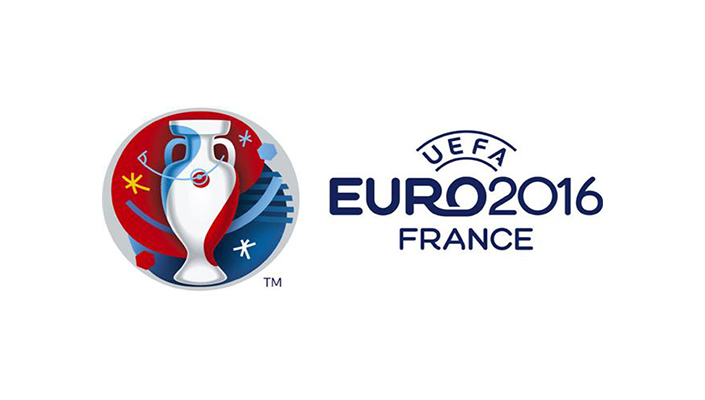 The French government has launched a free smartphone app to alert users about possible security incidents in France, including all major natural, technological and terrorist-related risks.
Users will be able to view alerts for up to eight geographical areas. The app, called SAIP (Système d'alerte et d'information des populations), is available in English and French. You can download the app by entering the term 'SAIP' in the Apple App store or Google Play.
Following recent flooding in France, the A10 motorway remains closed to all traffic in certain areas. For information on current motorway closures and suggested alternative routes, visit the Vinci Autoroutes website
Transport strikes across France continue to affect rail and air travel across France and Paris metro and bus services. A general strike in France has been announced for 14 June 2016. Check with your travel provider or airline for the latest updates.
You can find real time information on rail traffic on the SNCF website and on Paris metro and bus systems on the RATP website.
A call for strike action has been issued by several airline pilot unions, for the period from 11 to 14 June 2016, which are likely to affect Air France flights. Please check http://www.airfrance.es/ES/en/common/page_flottante/hp/news_air_traffic_air_france.htm for further information.
To mark the Centenary of the Battle of the Somme, a national commemorative event will be held at the Commonwealth War Graves Commission Thiepval Memorial in northern France on 1 July 2016.
The event is ticket only. The public ballot for tickets is now closed. All those that entered have been informed of the outcome of the ballot. For further information on the event and travel and access restrictions around the town of Thiepval, as well as for information on other events in the Somme, please visit: http://somme2016.org/en/.