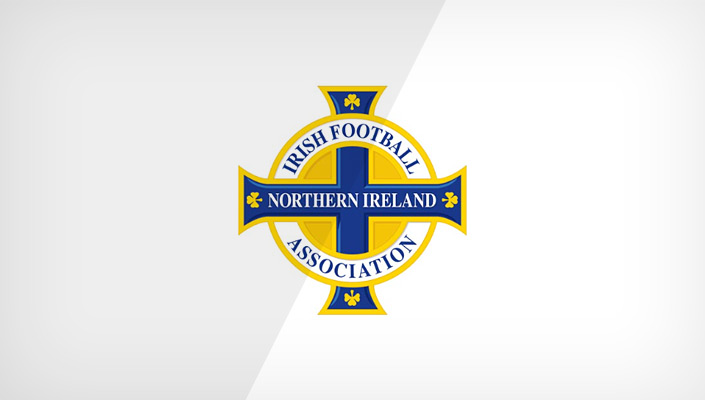 Regarding an arbitration under Article 3 of the Articles of Association of the Irish Football Association between Warrenpoint Town FC and the Irish FA.
Having heard the arbitration, Nicholas Randall QC, made a Partial Award. He accepted that third party appeals are not allowed and determined that the Chairman of the Appeals Committee was entirely correct in his construction of the Articles and was right to say that the Applicant had no standing with respect to the appeals process.
However, he also found under the arbitration procedure set out in the Articles that Warrenpoint Town FC had the right to question whether the Irish FA Disciplinary Committee had the authority to utilise their discretion in over-riding the sanction outlined in the Disciplinary code by deciding not to punish Carrick Rangers FC by imposing a three-point deduction.
He will now consider this particular argument and has invited written submissions from Warrenpoint Town, the Irish FA and Carrick Rangers on this specific legal issue.