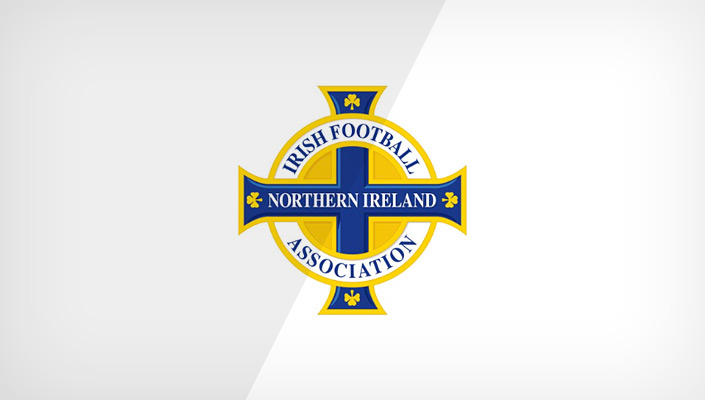 Fans With Tickets (Voucher holders)
All individuals who have purchased "Follow My Team" tickets or single tickets for any match beyond the Group Stages have already received vouchers. These vouchers are to be exchanged at the Voucher Exchange Point (VEP) in the Host City where the knock out match is taking place. 
The Irish FA will have no input into this process and all queries should be directed to UEFA, the UEFA website and UEFA staff at the VEP.
Procedure:
UEFA will email each voucher-holding fan following qualification to the next round and provide full instructions as to where and when vouchers can be exchanged for tickets, and what the customer needs to provide – proof of ID & the Voucher which they currently hold.
Only the customer in person named on the ticket application can exchange the vouchers
UEFA staff will handle all aspects of the voucher exchange.  
Fans must exchange their voucher for a valid ticket before gaining access to the stadium.
The Lyon and Paris VEP locations are outlined below.
ADVICE: The Irish FA advise all fans to exchange vouchers on Match Day minus 2 or Match Day minus 1. The VEP will be hugely busy! If you leave it to match day you risk missing part or all of the match due to the huge numbers of fans exchanging vouchers – especially in Lyon where the VEP is 17km away from the stadium. Please allow sufficient time to ensure voucher exchange and travel to the match!
Fans Without Tickets
Fans will be able to purchase tickets for the knock-out stages directly from the UEFA Ticket portal on a first-come first-served basis.
The Irish FA will have no input into this process (no priority system will apply) and all queries should be directed to UEFA and the UEFA website.
Procedure:
Tickets for the knock-out phases will be available for purchase subject to availability.
All tickets will be sold via the official Euro2016.com website
Fans will be able to buy tickets for the next round only after Northern Ireland qualify
Tickets will be sold on a first-come first-served basis
Fans will get email confirmation following purchase and will need to bring this with ID to the Ticket Collection Point in the Host City for the relevant match for collection of tickets.
The Ticket Collection Point is separate from the Voucher Exchange Point. Full details regarding the location of each Ticket Collection Point are available at: http://www.uefa.com/uefaeuro/ticketing/ticket-collection-point/