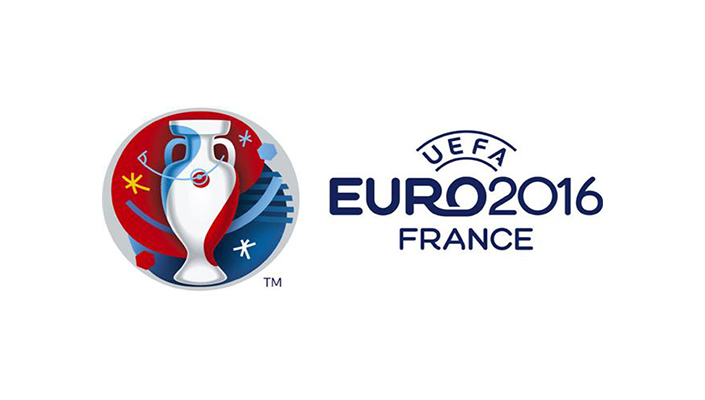 France plays host to the Euro 2016 football tournament from 10 June to 10 July 2016. 
The Foreign and Commonwealth Office has put together some top travel and safety tips to help fans travelling to France for Euro 2016. See 'Be on the ball'
There is a high threat from terrorism. Due to ongoing threats to France by Islamist terrorist groups, and recent French military intervention against Daesh (formerly referred to as ISIL), the French government has warned the public to be especially vigilant and has reinforced its security measures.
During Euro 2016, stadiums, fan zones, venues broadcasting the tournament and transport hubs and links represent potential targets for terrorist attacks. You should be vigilant at all times, especially in areas hosting Euro 2016 events, and follow the advice of local French authorities.
A national state of emergency will remain in place until 26 July, in order to cover the tournament period and other significant events like the Tour de France cycling race. Check the French government's advice about what to do if a terrorist attack occurs.
A Foreign and Commonwealth Office spokesman said: "Following on from a PM chaired meeting yesterday on preparations for Euro 2016, we have updated the travel advice to provide further information for fans on the risk of terrorism in France as they start to travel for Euro 2016. This is consistent with the advice we have already issued for France and is not in response to a new or specific threat or yesterday's arrest.
"The relevant UK authorities are in constant contact with the Euro 2016 organisers and local authorities. France has lots of experience of hosting large scale events and the authorities have undertaken extensive preparations for the tournament."
FCO travel advice for France - https://www.gov.uk/foreign-travel-advice/france