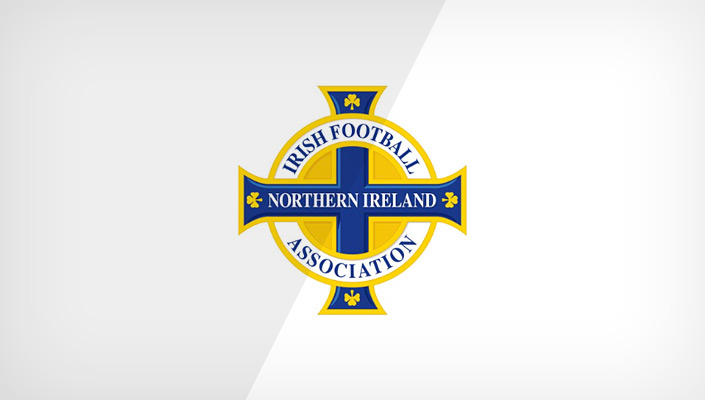 The Association has now established a timeframe with Sports Resolutions UK Ltd for the determination in the outstanding matter in this case.
All parties – Warrenpoint Town, the Irish Football Association and Carrick Rangers – are to have their submissions on the legal matter in question – whether the Disciplinary Committee has the authority in law to exercise a discretion in the administration of sanctions – to Sports Resolutions by 5pm on Wednesday 15th June.
All parties will then have an opportunity to respond to any of the other submissions by noon on Friday 17th. The arbitrator will then decide if an oral hearing is required or if the matter can be determined on the written submissions alone.
The Irish FA trusts that the matter will be resolved as early as possible.