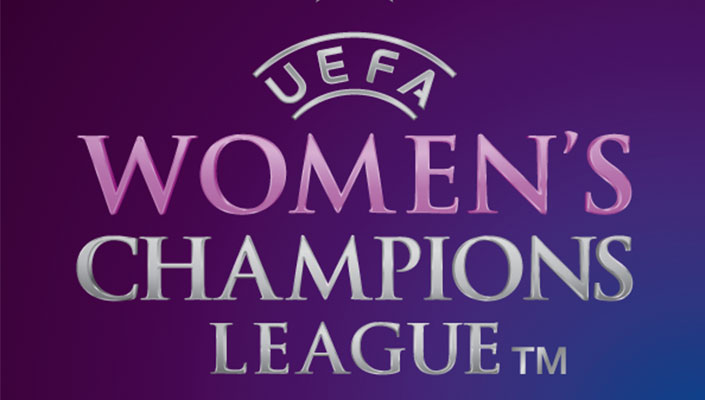 Newry City Ladies will get their European adventure underway when they depart for Finland this Sunday (21st August) to participate in the UEFA Womens Champions League Qualifiers.
Newry City Ladies will fly the flag for Northern Ireland in the first phase of the European competition when they get their campaign underway on Tuesday (23rd) v Norweigan side Avaldsnes (14.00), then Finnish side PK-35 Vantaa 2 days later (Thursday 25th -18.30) before finishing with their final game again Portuguese giants Benfica on the Sunday (28th - 11am).
(Those KO times is Finland time who are two hours ahead)
Judith Reid said: "This is a very exciting adventure for Newry City Ladies and one which we are all really excited for.
"The girls have been working very hard over this past number of weeks during our domestic season to turn it around and have been getting important results along the way which boosted their confidents and created a fantastic buzz around the squad.
"It's going to be a fantastic experience for all involved and I know from this group of players that they will go out and give their all for their club and country."
Newry City Ladies captain Aoife Lennon added: "It's a very exciting time for both Newry City Ladies and Northern Ireland. For some it's a dream to play in the Champions League.
"We're really coming together as a team and really looking forward to the next week together. It's an incredible experience and an honour to captain this side. I will treasure the opportunity of walking these girls out in Champions League football and have no doubt that all the girls will work hard and give their very best."