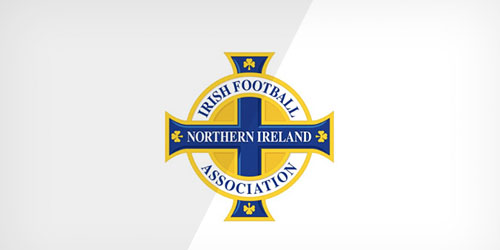 The Irish FA today lifted the suspension on Portadown Football Club from all affiliated football after receiving an appeal from the club.
Portadown have appealed against the Irish FA Disciplinary Committee's decision to suspend the club for non-payment of disciplinary fines.
Under Irish FA articles (Article 14.2) any decision made by an Irish FA Committee can be appealed. This has been confirmed by the Chairman of the Irish FA's Appeals Committee.
In line with precedent any sanctions imposed are lifted pending an appeal hearing.
It is likely Portadown FC's appeal will be heard w/c 15th August 2016.
Article 14.2
Other than an appeal by a Member against its expulsion, a player, official, referee, Club, Associate Member, Organisational Member or League has the right to appeal to the Appeals Committee against any decision of a Club, committee, League or other such body within the Association which is imposed upon him or it, provided that the appellant has exhausted such appeals procedures as were available to the appellant consequent upon the decision in question, unless satisfactory grounds are given for not having done so. For the avoidance of doubt, an appeal by a player must be submitted either: (a) By the player personally, setting out the grounds for the appeal in writing; or (b) By the player's Club on the player's behalf, setting out the grounds for the appeal in writing, and countersigned by the player.