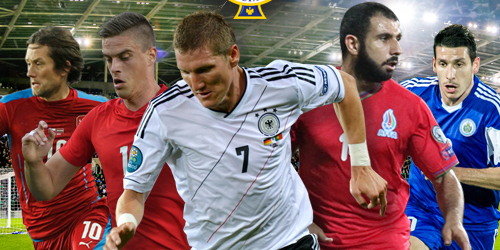 Register your interest now to be notified when new Campaign Cards for the forthcoming World Cup Qualifiers 2018 against San Marino, Azerbaijan, Czech Republic, Norway and Germany go on sale!
If you have not previously owned a campaign card and would like the opportunity to purchase for the upcoming campaign, please register your interest here not later than Wednesday 24th August.
If you are interested in purchasing tickets for children under 16 these will be available in the new Family Stand.
For detailed information on campaign cards, please see our FAQ page. Please note, demand for new campaign cards is expected to be high and sales will be on a first-come first-served basis.