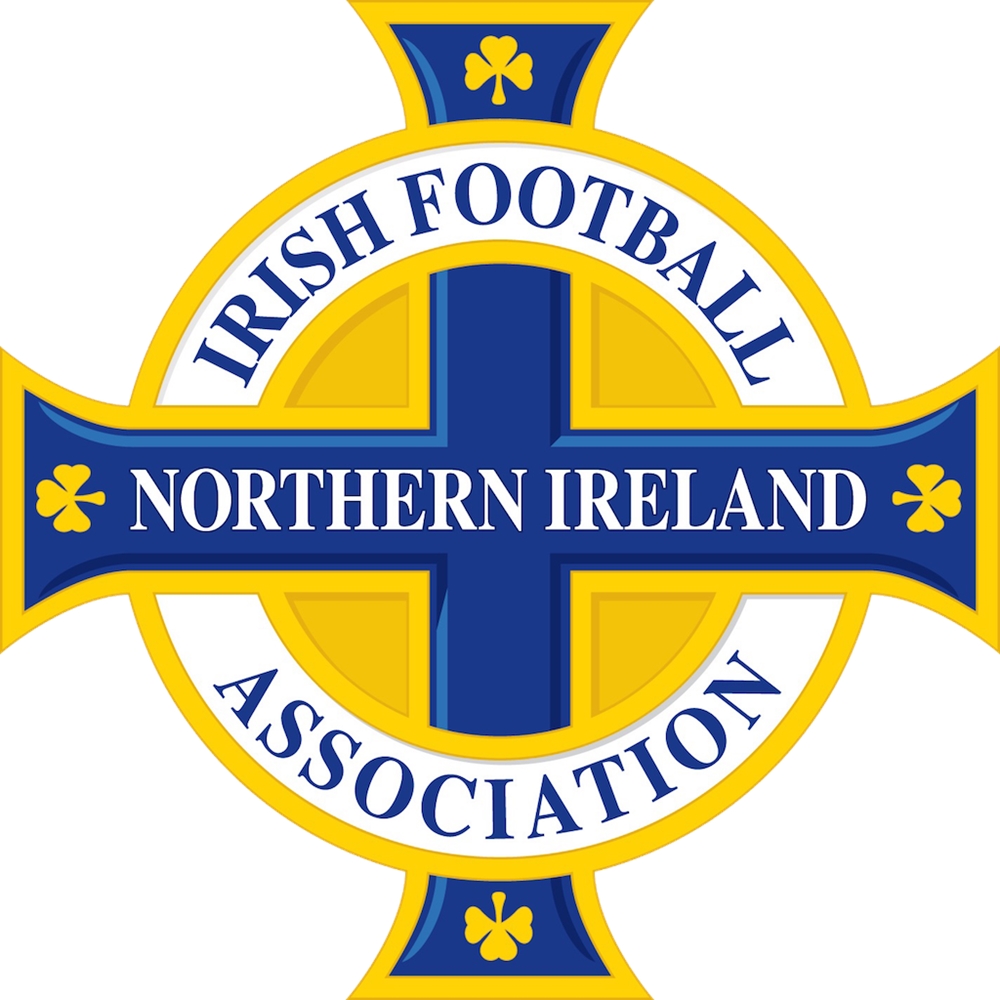 The newly established Irish FA Match Monitor Volunteer Programme has grown from strength to strength since its inception in September 2015 with many games being covered on a weekly basis. The team of existing volunteers monitor the standards displayed by players, officials, spectators and volunteers involved, aiming to improve the enjoyment and safety of all stakeholders within the grassroots game.
The programme has been a resounding success with the displayed standards and levels of respect improving on a weekly basis. The Irish FA now plan to expand the programme to cover NI Women's Football Association (NIWFA) games and Regional Grassroots Games Development Centres, ensuring that all levels of junior football are benefitting from the programme.
Speaking of the programme, Irish FA Volunteer Development and Policy Officer, Stephen Garrett said: "The Volunteer Match Monitor Programme has made a real impact within grassroots football and this is testament to the concept itself as well as the volunteers involved.
''The programme is about gradually improving the expected standards within youth football and this is a key part of our new Youth Strategy – "Let Them Play". We are recruiting new match monitors to increase the reach and impact of the programme, ultimately improving youth football and making it a safer and more inclusive environment for kids to play the game.''
If you are interested in applying to become a Match Monitor then you should access the attached role description and then complete the application form and return it before Friday 11th March 2016.