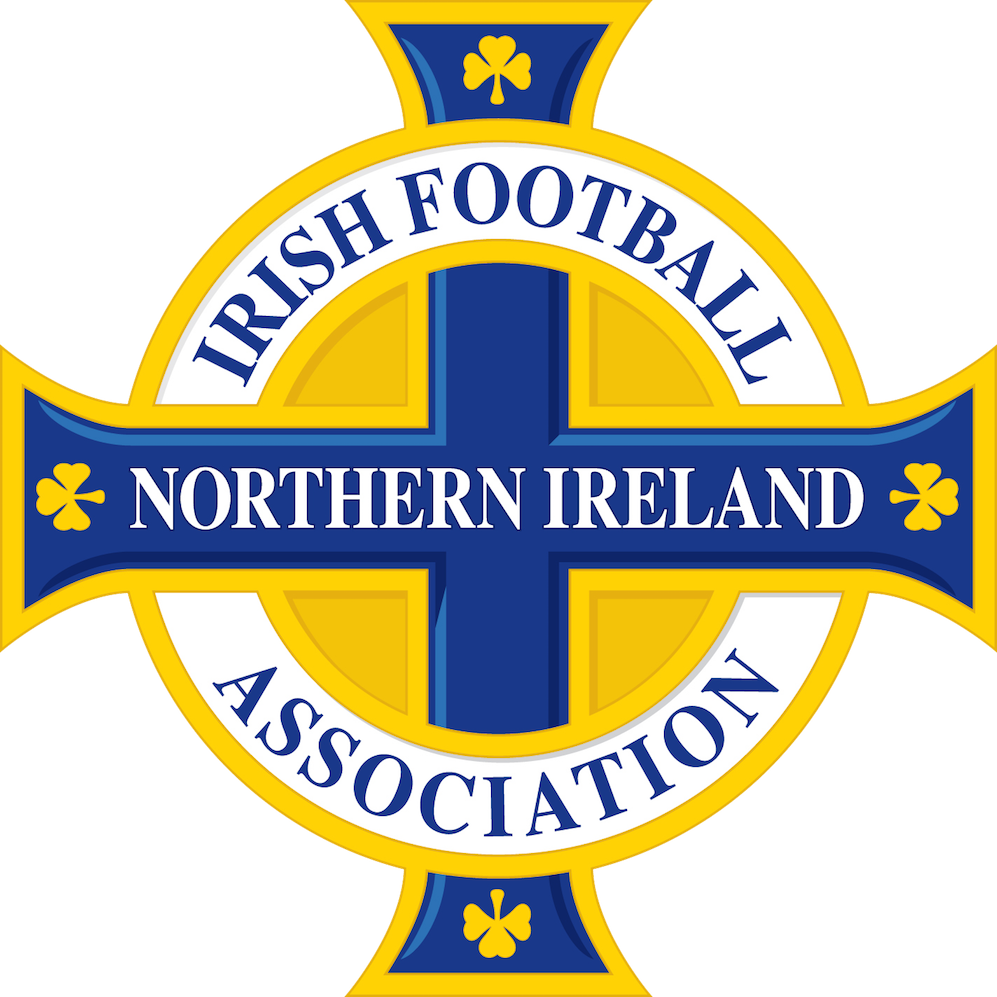 The Irish FA immediately contacted UEFA to express concerns about how the Association's priority scheme had been implemented and to seek ways in which the tournament organisers could accommodate more of these fans at the game.
UEFA has confirmed that the loyalty scheme for all matches had been implemented according to the scheme provided by the IFA. However, for the match against Poland the demand of fans with the highest priority was higher than the number of available tickets in category 3, since UEFA also reserved a certain quota for "Follow my Team" applicants.

UEFA are now in a position to make available extra tickets to ensure that those Northern Ireland fans at the top of the Irish FA's priority list will be able to attend the match.

These tickets will be across all categories and those top-ranking fans who had missed out and who qualify for this new allocation will be contacted directly by UEFA towards the end of the month.

Irish FA Chief Executive, Patrick Nelson, said: "Our top priority throughout this entire process has always been to ensure that those fans that attended Northern Ireland games home and away in recent years should be at the front of the queue when it came to buying tickets for UEFA EURO 2016.

"Therefore, I would like to thank UEFA for working with the Irish FA to provide some resolution to this issue.

"I would also like to thank those Northern Ireland fans who have purchased tickets for UEFA EURO 2016, and who are travelling to France, for their support of the team."