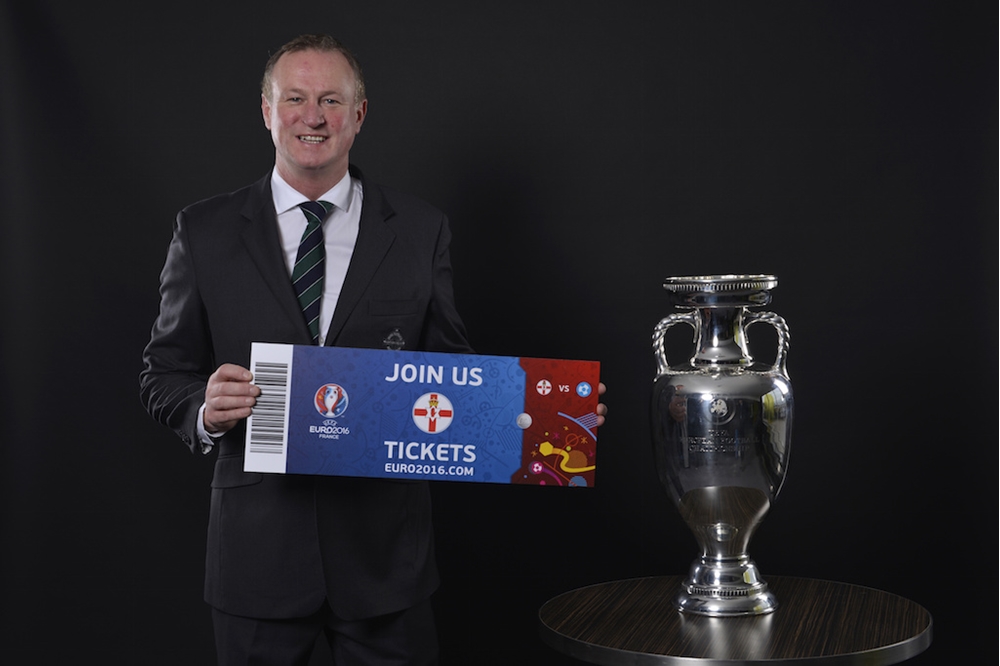 Applications from all 24 participating countries are currently being processed by UEFA.
UEFA will start taking payments from the accounts of successful ticket applicants as early as this week and throughout February. We would advise that all applicants check their credit card accounts to ensure that sufficient funds are available and that there is a sufficient credit limit to pay for tickets.
Please note that the total amount to be paid may increase if you agreed to accept tickets in other categories as part of your application.
Once UEFA has completed the Northern Ireland ticket allocation they will notify fans directly of the outcome. This will happen anytime between now and the end of February.