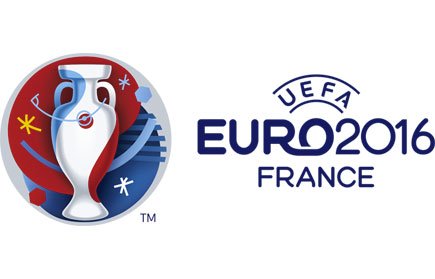 The Irish FA spent three months working with fans and supporters' groups to create a priority list based on attendance at Northern Ireland matches over the past two qualifying campaigns. That list was shared with UEFA on 29th January.


It was our understanding that the priority list would be the basis for all ticket applications for Northern Ireland's group games at EURO 2016. 

We are currently asking UEFA how the list was applied, particularly in relation to the game against Poland in Nice.